Spring Attractions
Spring has arrived with great enthusiasm! Time to shake off the winter blues as the Forest springs back to life. The flowers blossom, bringing a burst of colours to the woodland. And wildlife reawakens, transforming it into a swarm of activity along with the spring attractions in the Forest of Dean and Wye Valley.
The long-lasting and vibrant days spent in nature is the essence of spring. It's a lovely reminder of how fabulous it is to be in the great outdoors. It's no surprise that the world loves to celebrate springtime.
And, as Katie Jarvis puts it, everyone should visit the historic Forest of Dean, England's greatest oak woodland, at least once in their lives. A stay in Danby Lodge while embarking on a great adventure in the must-see attractions and must-do activities in the Forest of Dean and Wye Valley is a perfect way to cross it off your bucket list.
Here are some amazing attractions and fun activities in the Forest of Dean and Wye Valley this springtime.
Head off to a Woodland Spring Stroll
Make the most of what spring has to offer by simply meandering through the breathtaking scenery of spring flowers peeping their way up from the earth under the leafy canopy. Bluebells are among the greatest natural wonders in the UK and a woodland stroll is made even more enjoyable in the spring when the colourful blossoms carpet the forest floor.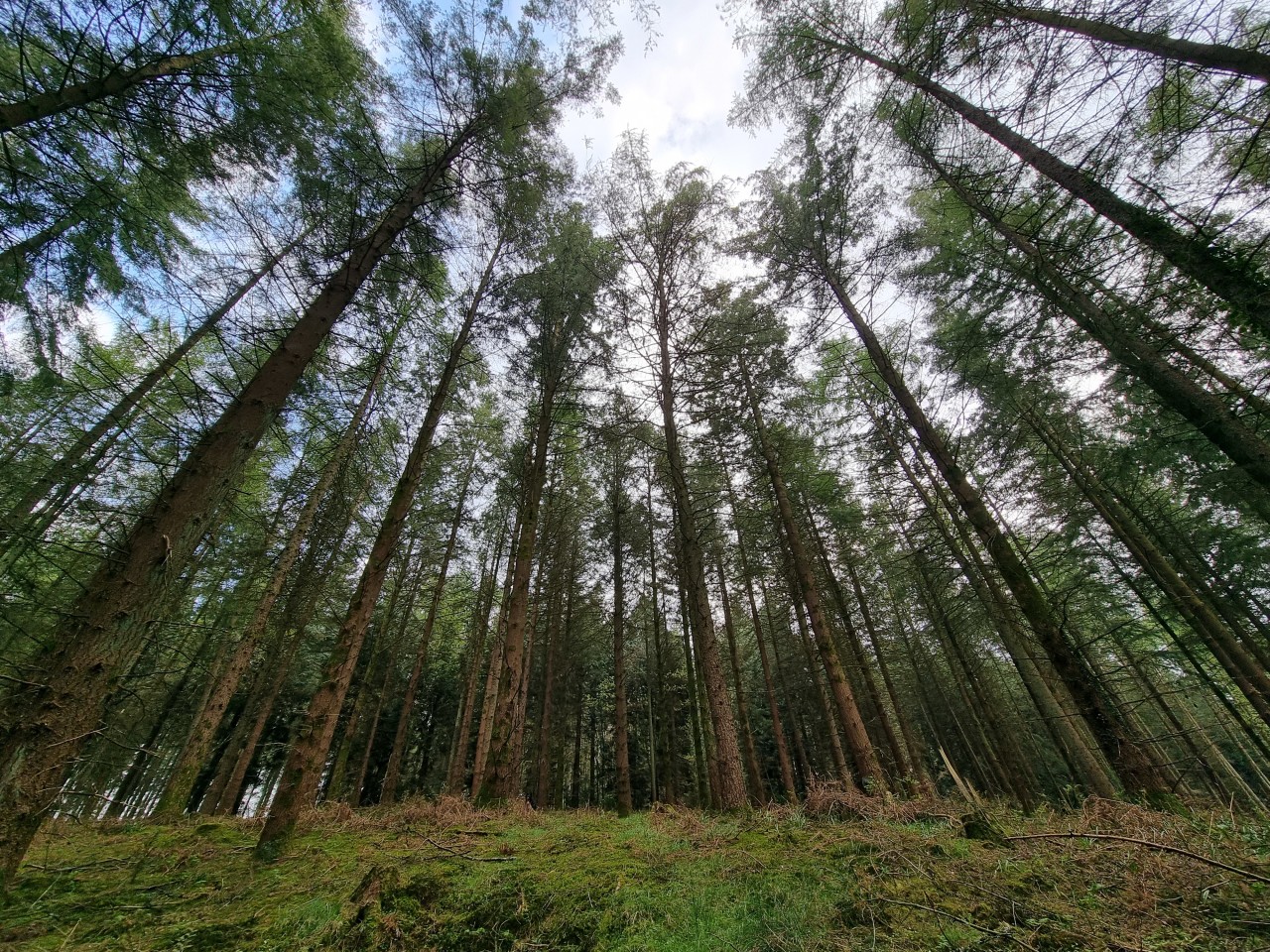 Savour delectable local cuisine and beverages
We've got everything you need for a delightful spring vacation in the Forest of Dean and Wye Valley, from outdoor dining to forest picnics. Choose from the greatest beer gardens, picnic places, foraging workshops, and vineyard tours in the area.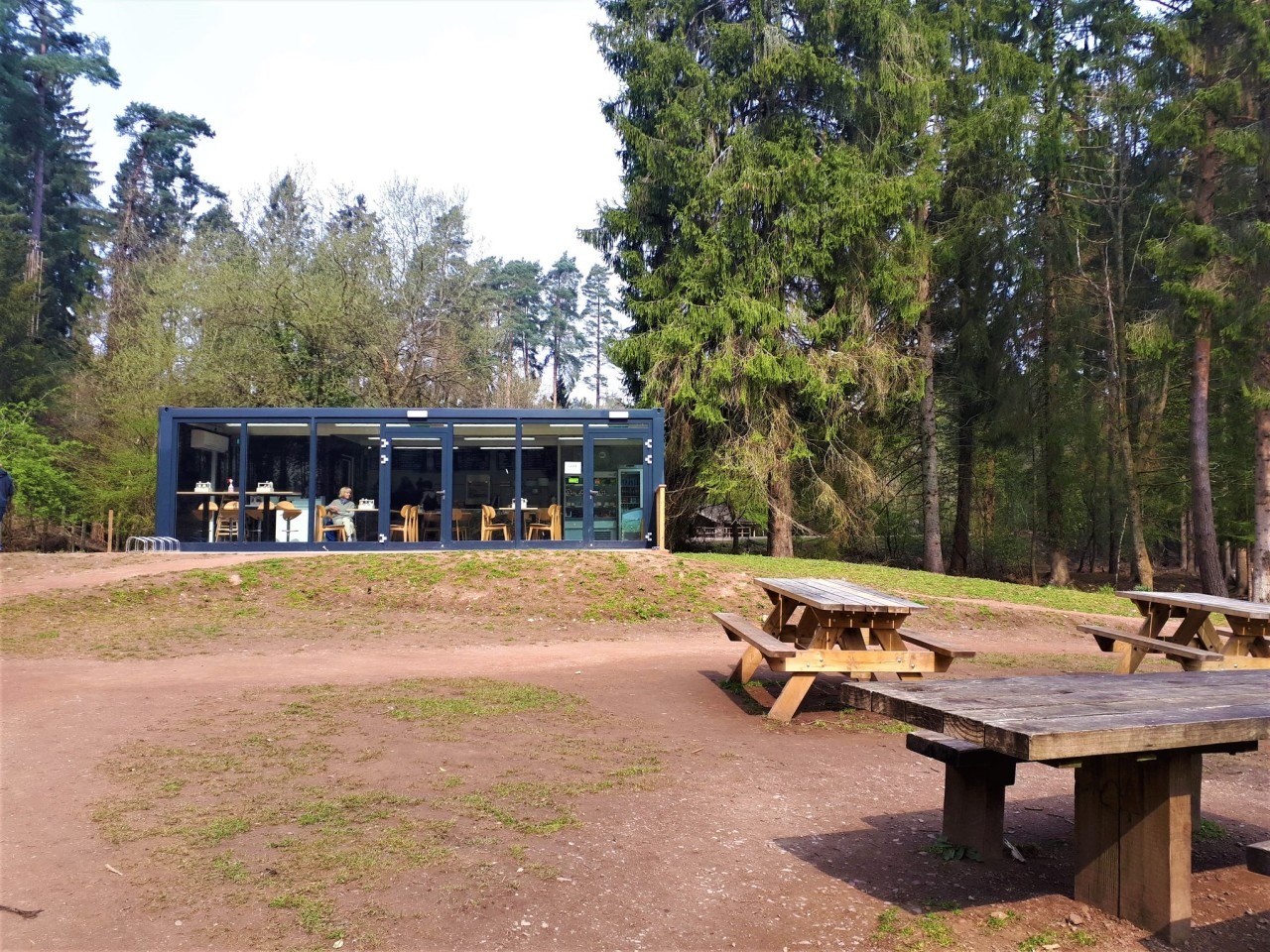 Enjoy a relaxing journey on Dean Forest Steam Railway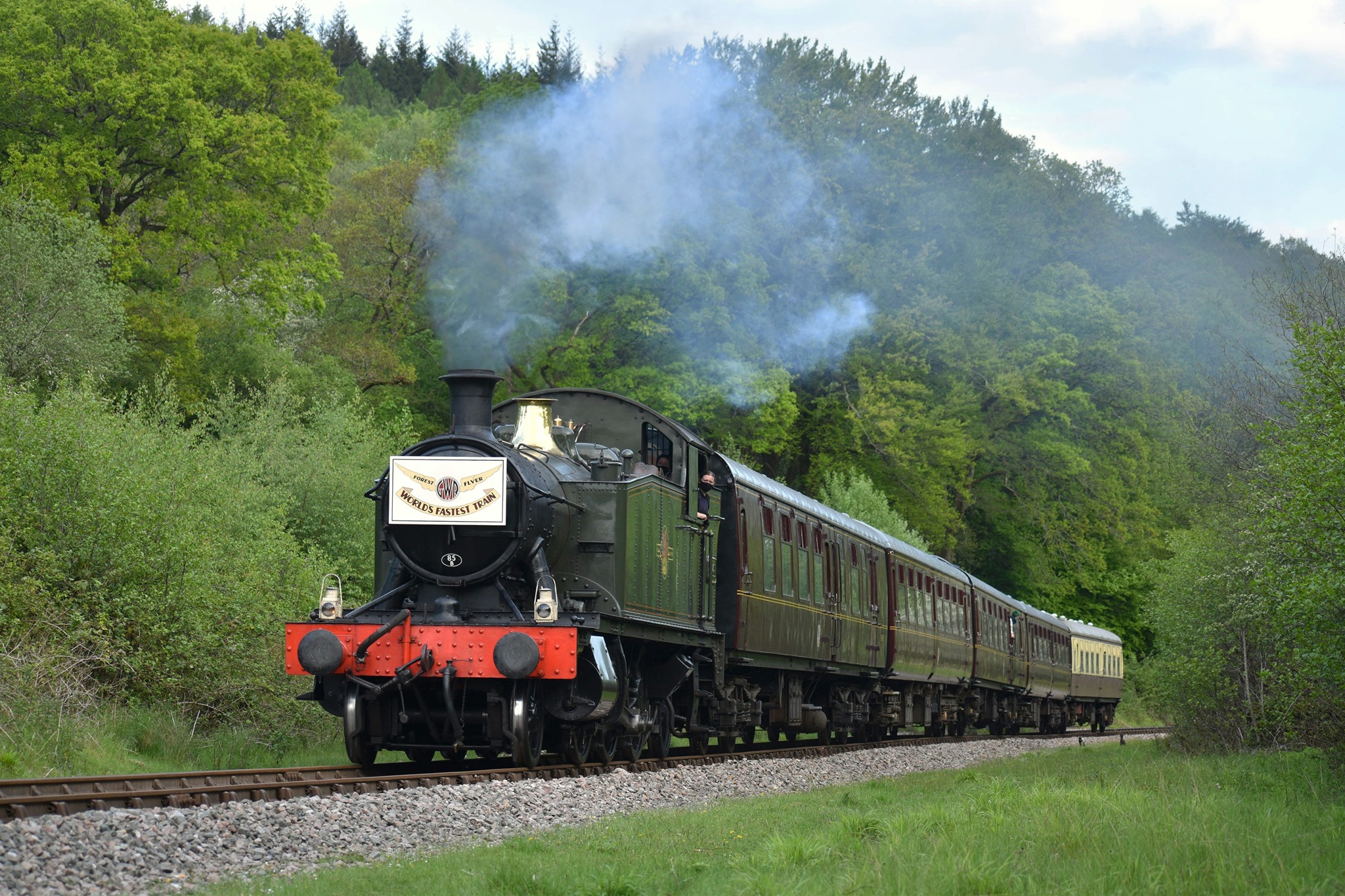 What a beautiful and nostalgic way to travel, especially on a bright spring day, with many landscapes bursting to life all around you, mountainous vistas and sea views rushing past the window.
Experience "magic" in Puzzlewood
Get drifted to a magical world when you visit Puzzlewood. It's home to magnificent species like deer, foxes, bunnies, and more. Be amazed by its strange rock formations, hidden tunnels, and centuries-old trees that beckon to be explored.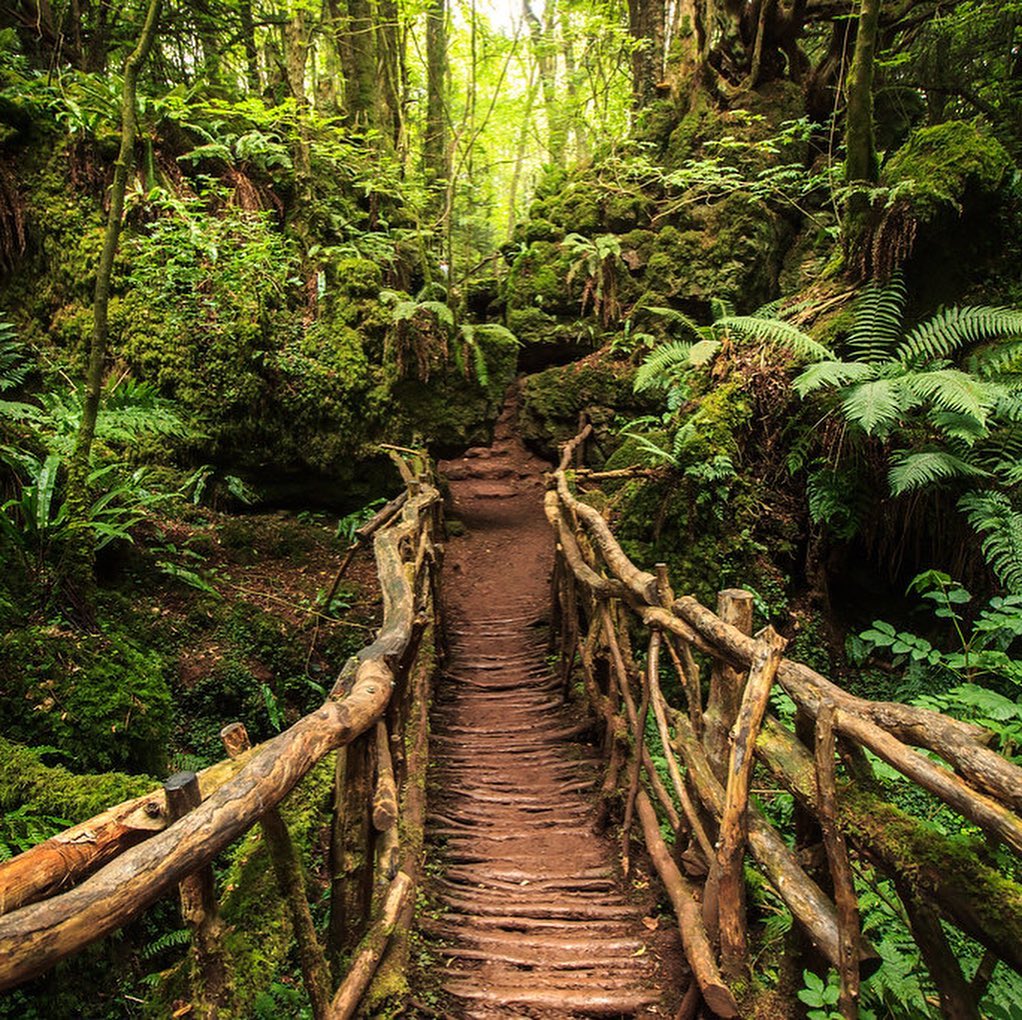 In the old woodland and gorgeous river valley, you'll be motivated to breathe a little deeper, nurture yourself a little more, and feel free when nature is all around you. It's the perfect spot for a slower pace, a relaxing retreat or a wellness class, some nourishing activities, or spa therapy.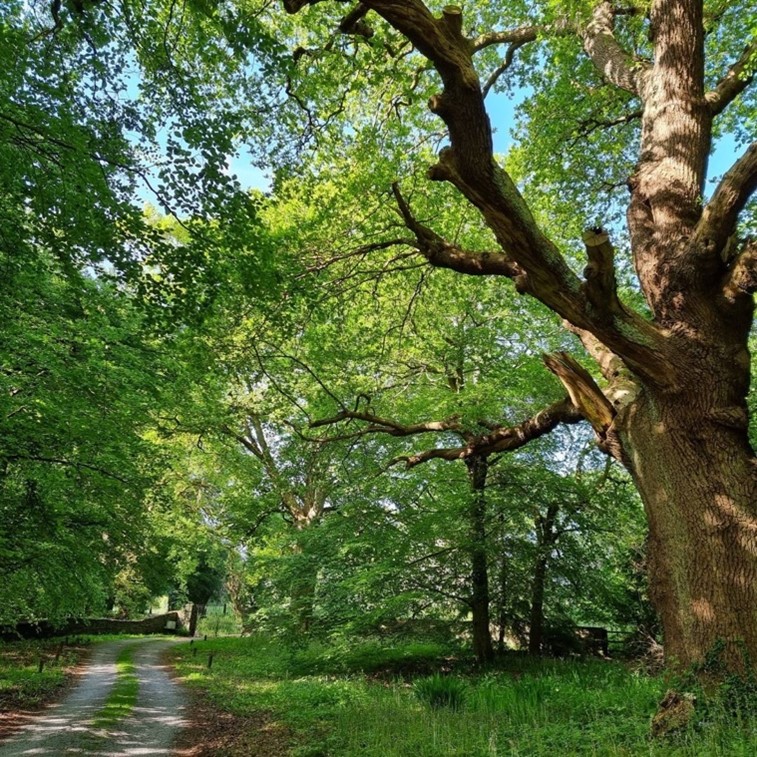 Mountain biking is a fantastic way to discover the Forest of Dean! In fact, some of the best mountain ridings in the UK can be found in the Forest of Dean and Wye Valley. They have a lot of terrific trails and a lively vibe at the trailhead.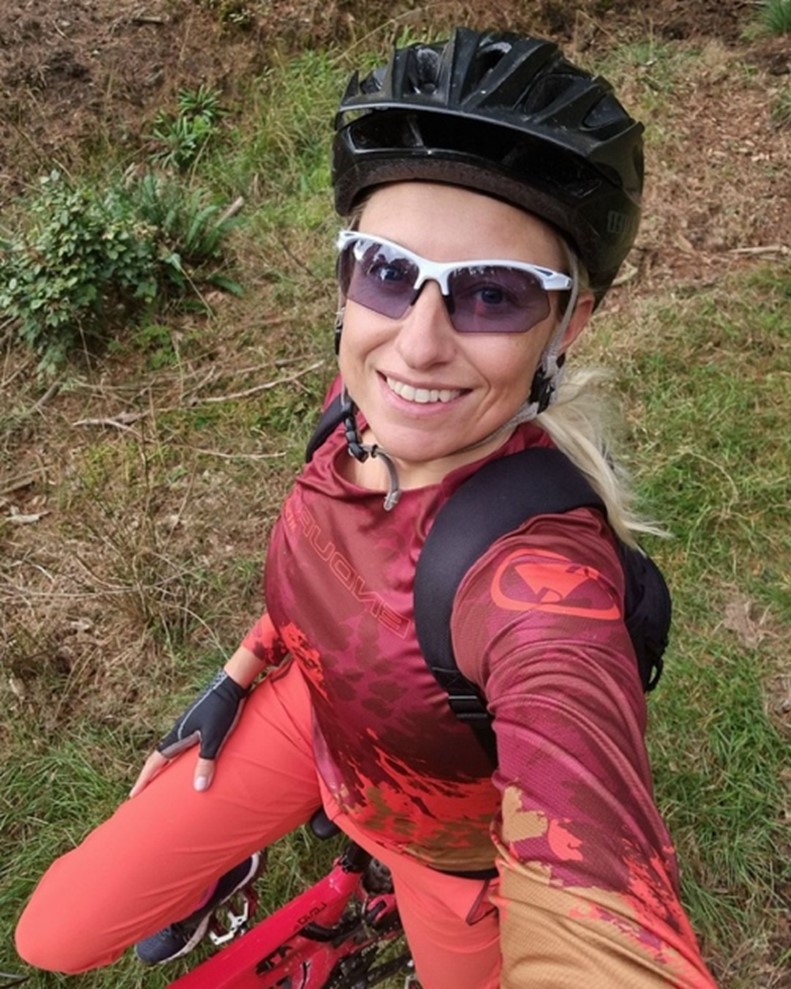 The list is endless to explore the Forest and Wye Valley this springtime. So what are you waiting for? Plan a family vacation to the Forest of Dean. There are plenty of family-friendly activities right outside Danby Lodge, with something for everyone!