Valentine's Day has become one of the most popular times for couples and friend groups to book a romantic vacation rental getaway. Whether you're thinking about planning an intimate escapade with your partner, a weekend staycation, or starting up a 'Galentine's Day' tradition with friends, we've got you covered. Danby Lodge is the perfect place for a romantic getaway and we'll tell you why.
Secluded location
If you want to get away from city life, Danby Lodge is an ideal choice for you. It is tucked deep in the woodlands and the nearest neighbouring house is around a mile distant through the forest, so guests can be assured of complete privacy and quietness during their stay at the house. Danby Lodge is surrounded by dry stone walls and fences with electric gates at the entrance for more privacy and security.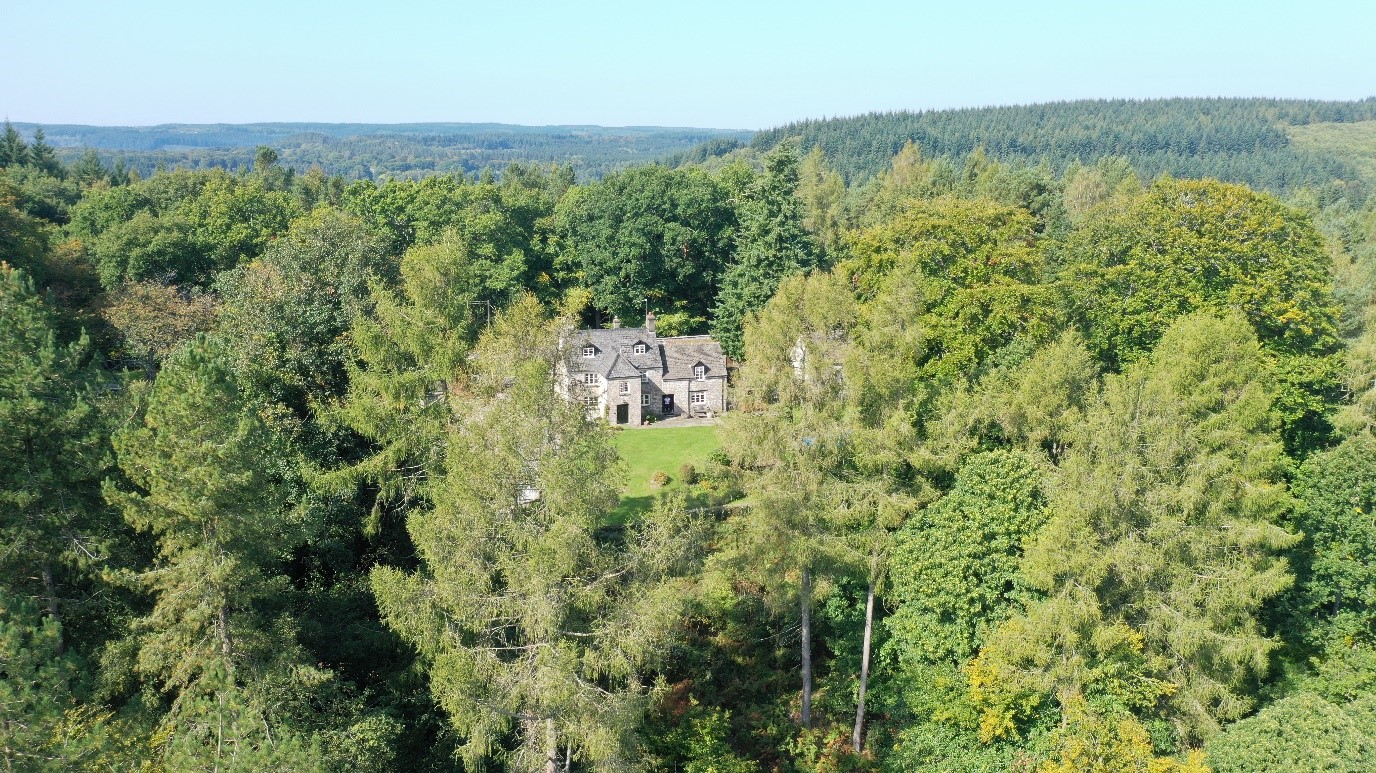 Stunning home
Danby Lodge is a Grade II listed, six-bedroom Lodge, originally built by order of Charles II, on the recommendation of Samuel Pepys. This beautifully decorated home is filled with historical charm and character, dating originally from the 17th Century, with all the advantages of modern conveniences, making it the ideal base for a couple's or friends' retreat. Enjoy an intimate candlelit dinner for two or sit by the fire whilst enjoying a glass (bottle) of wine with your loved one. Alternatively, you may also hire a private chef for a unique dining experience to make this Valentine's Day one to remember.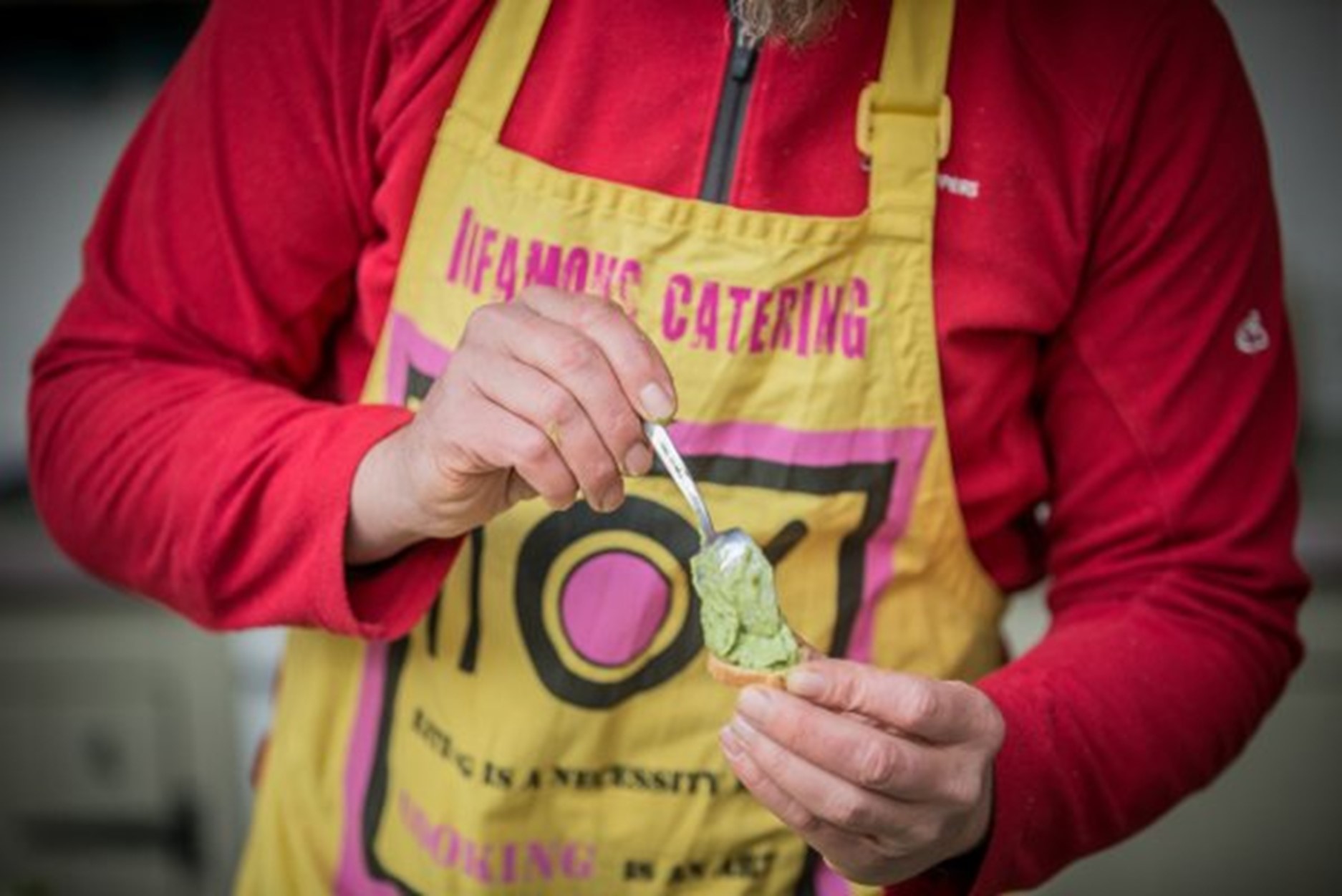 Sleeps 14 people
We understand that you may also want to spend this special day with a group of friends, or invite your extended family to celebrate momentous occasions such as anniversaries and the like. Danby Lodge is large enough to cater to all your celebratory needs. Having multiple rooms and a sleeping capacity, Danby Lodge provides a perfect place to experience the charm of togetherness in the true sense.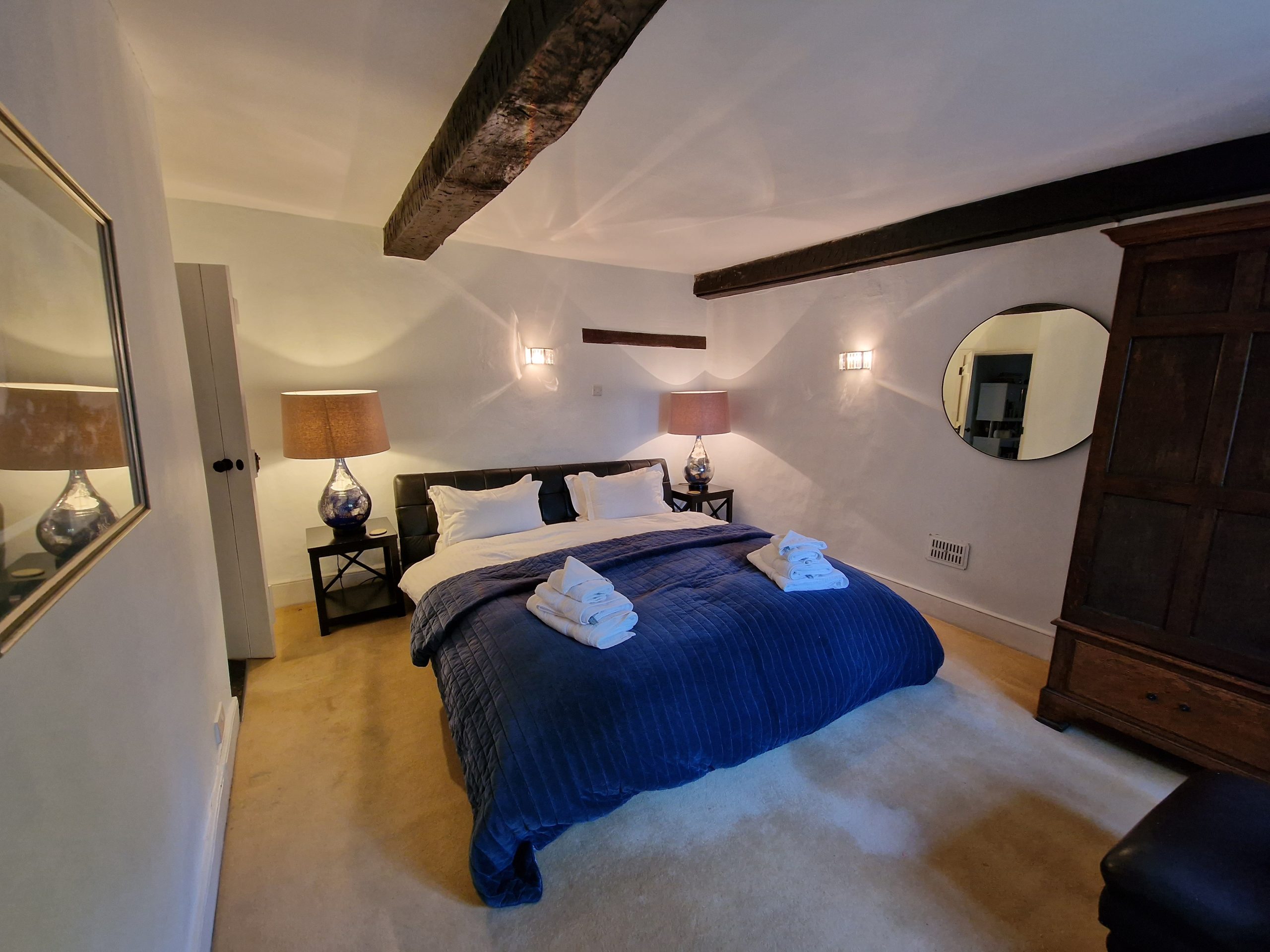 Nature on your doorstep
Danby Lodge is encircled by the vastness of the Forest of Dean with stunning mountain views. The forest is full of adventures and amazing experiences that you can explore at your own pace. Go for a walk among the trees, listen to the birds, have a picnic and sit by a lake and savour the moment. The forest itself is a therapeutic environment, so let your mind and senses wander, explore, and indulge.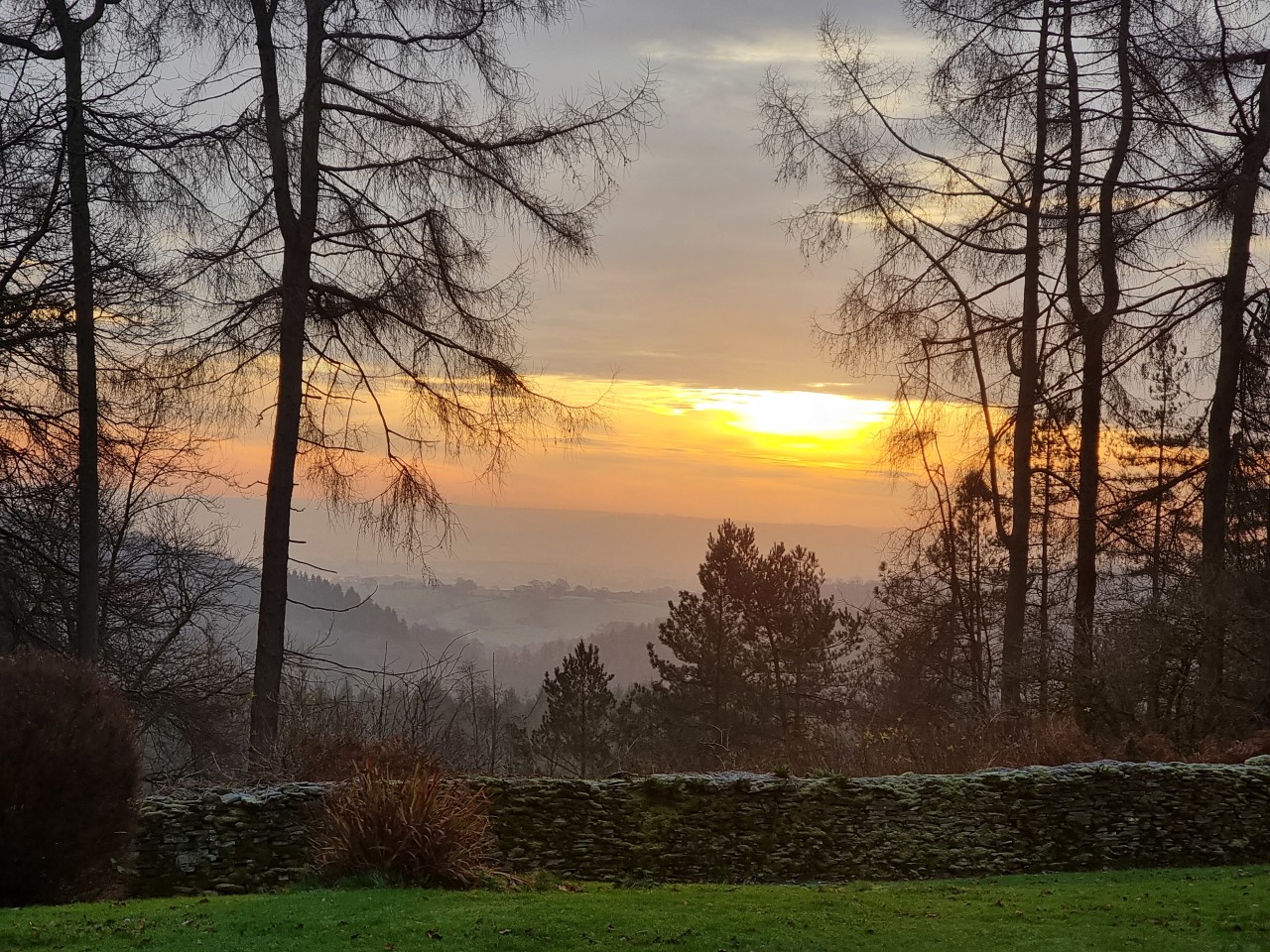 Fun-filled activities
There are many historical and natural beauties to visit in the Forest of Dean – all of them are just minutes away from Danby Lodge! Thus you can make the best with the limited time you have. Immerse yourself into world-class art and the fascinating history that the Forest of Dean and Wye Valley has to offer – from heritage centres to former prisons and ancient Roman mines to once magnificent medieval ruins.
Prefer to be more active? For the lover of outdoor activities, there are so many things to do in the Forest of Dean – from walking to kayaking and mountain biking to hiking, the activities are endless.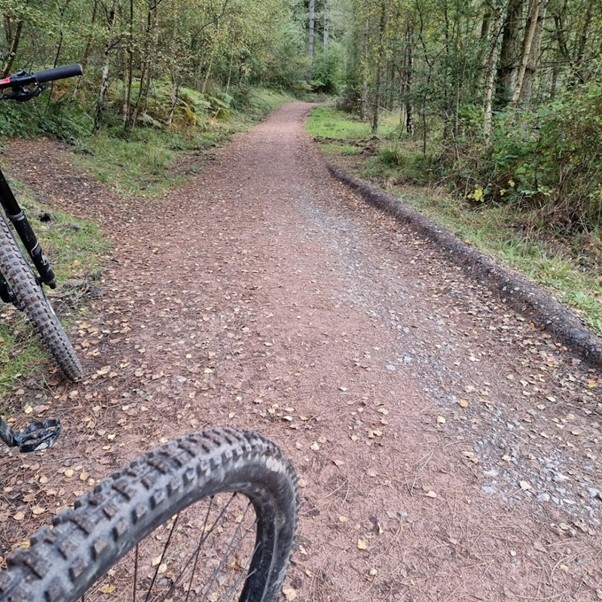 Whatever your preference is, Danby Lodge is the perfect place for a dreamy weekend away with your favourite +1 or group of friends. Experience the great outdoor adventures of the forest, or simply slow down and enjoy the serenity of being around nature in the comforts of our home.