We love a great story from our guests at Danby Lodge, so we have summed up our best reviews in 2021 to see what their favourite part of their holiday was!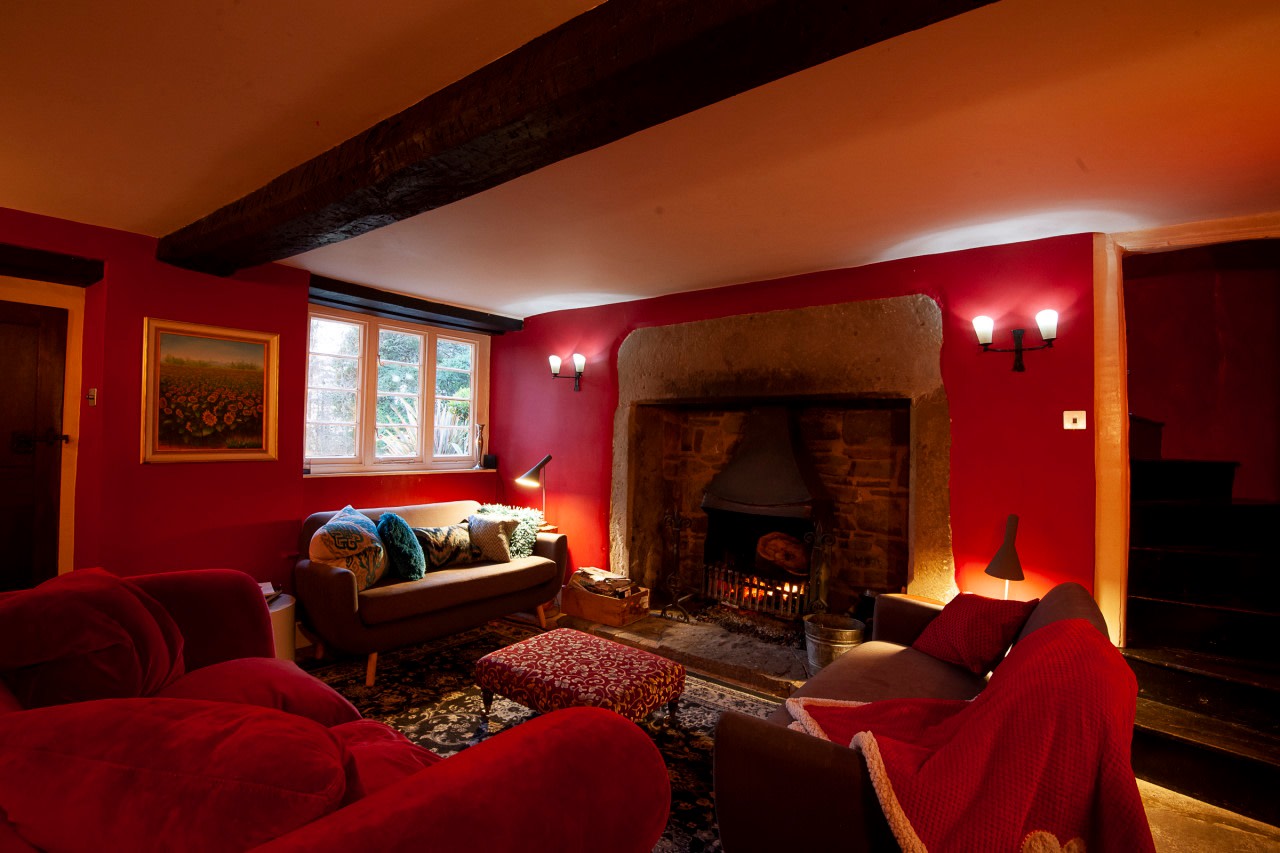 December
A perfect house for our weekend family celebration. The children emerged from the games room only to eat or sleep, leaving the adults to enjoy the roaring fire in the sitting room. Incredibly well-equipped kitchen, loads of hot water for all the showers, stunning views and incredible location. Lots of space for all 10 of us plus 2 dogs – Lynda
November
Amazing property with beautiful views – Jason
October
Enjoyed a great weekend everything was brilliant.  Cosy log fire, well-equipped kitchen, comfortable bed linen, bath as well as showers, wood-panelled family\TV room, outdoor swimming pool in a beautiful remote setting –Jeanclaude Buckingham
September
Danby Lodge was exactly what we needed to get away from the city. Located in a secluded part of the Forest of Dean, the lodge is quiet and tranquil, perfect for a family getaway – Kevin
July
Fantastic stay and beautiful surroundings. Would love to come back again – Sheel
June
Fantastic location and a super well run property. Hosts are accommodating without intruding on your stay and we were left well alone to enjoy a secluded country escape. We really enjoyed our long weekend in the sunshine at Danby lodge – Jordan
May
Danby Lodge has to be the best Airbnb that we've ever stayed at. It's incredibly beautiful, inside and out, with stunning views of the Forest of Dean. The team couldn't have been more helpful, and answered all of our (many) questions very quickly. We will definitely be returning as soon as possible – it's a truly magnificent place – Maeve
May
The photos do NOT do it justice – the Lodge is truly spectacular and totally secluded. It has everything you need, included a very well equipped kitchen (KitchenAid, blenders, 10 kinds of wine opener…) and stunning dining room to serve your home made feasts on. The BBQ is a proper Texan beast that would probably grill off a wild boar if you're into that. Several beautiful showers and (roll top!) baths. An AV room/Snug which is effectively a home cinema but far more comfortable and cozy. And then walking out of the Lodge into the Forest is something out of a fairy tale – Joseph
March 2021
Everything about this place was perfect, the location, the home, the communication. 10/10 will definitely be coming again hopefully in the near future – Oluwatomilola
Top Features at Danby Lodge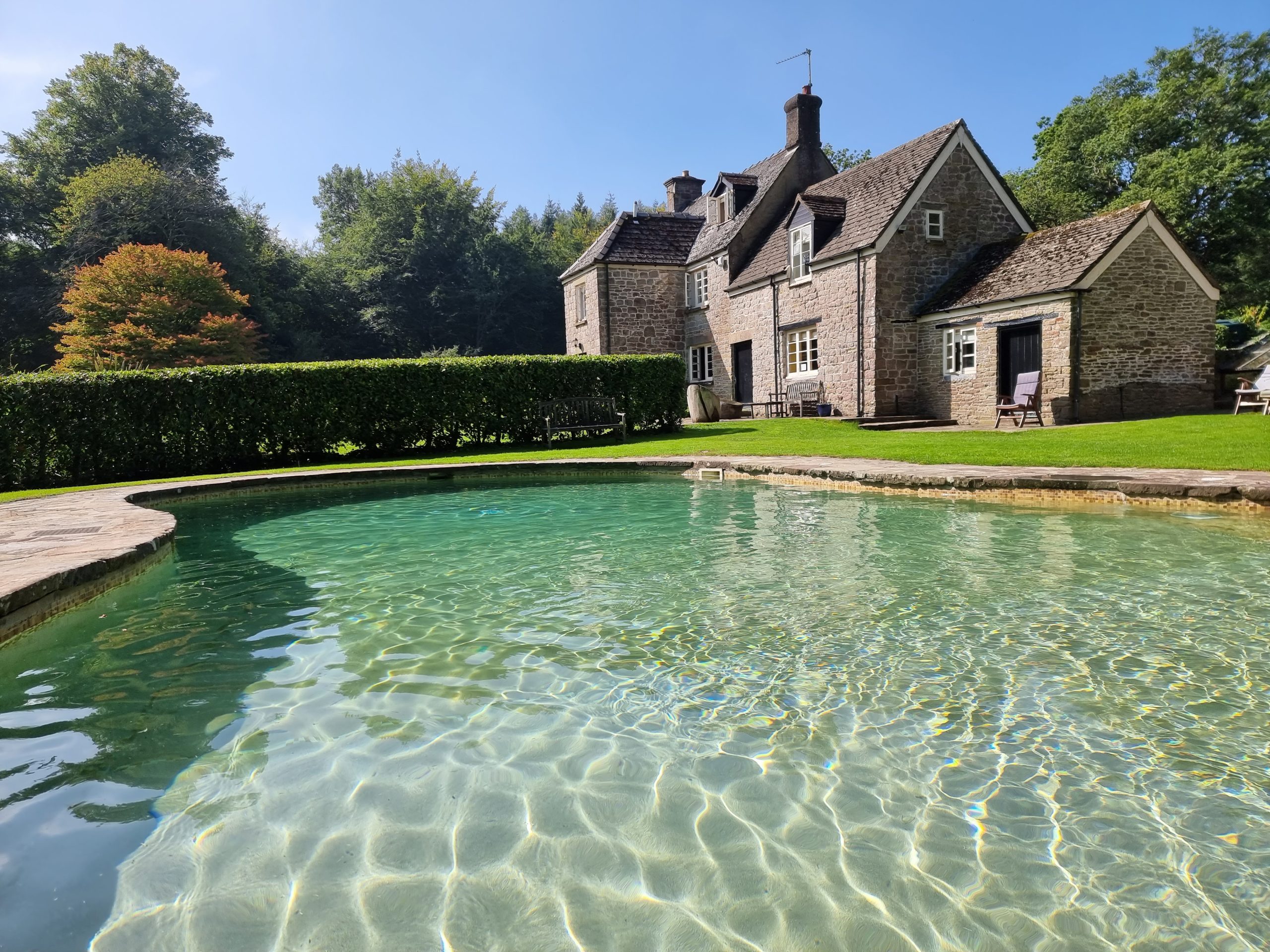 While our heated outdoor swimming pool is one of our best amenities at Danby Lodge, it is only available during the warmer summer months. Nonetheless, our guests still have a lot of reasons to enjoy and unwind. Here are our top five features, which you will definitely love as much as our previous guests did!
Stunning location and breathtaking views
Outdoor space
Well equipped kitchen
Entertainment room with 50-inch flat screen TV and a high-quality sound system
Blazing log fire from our huge stone Inglenook fireplace
Accommodation at its best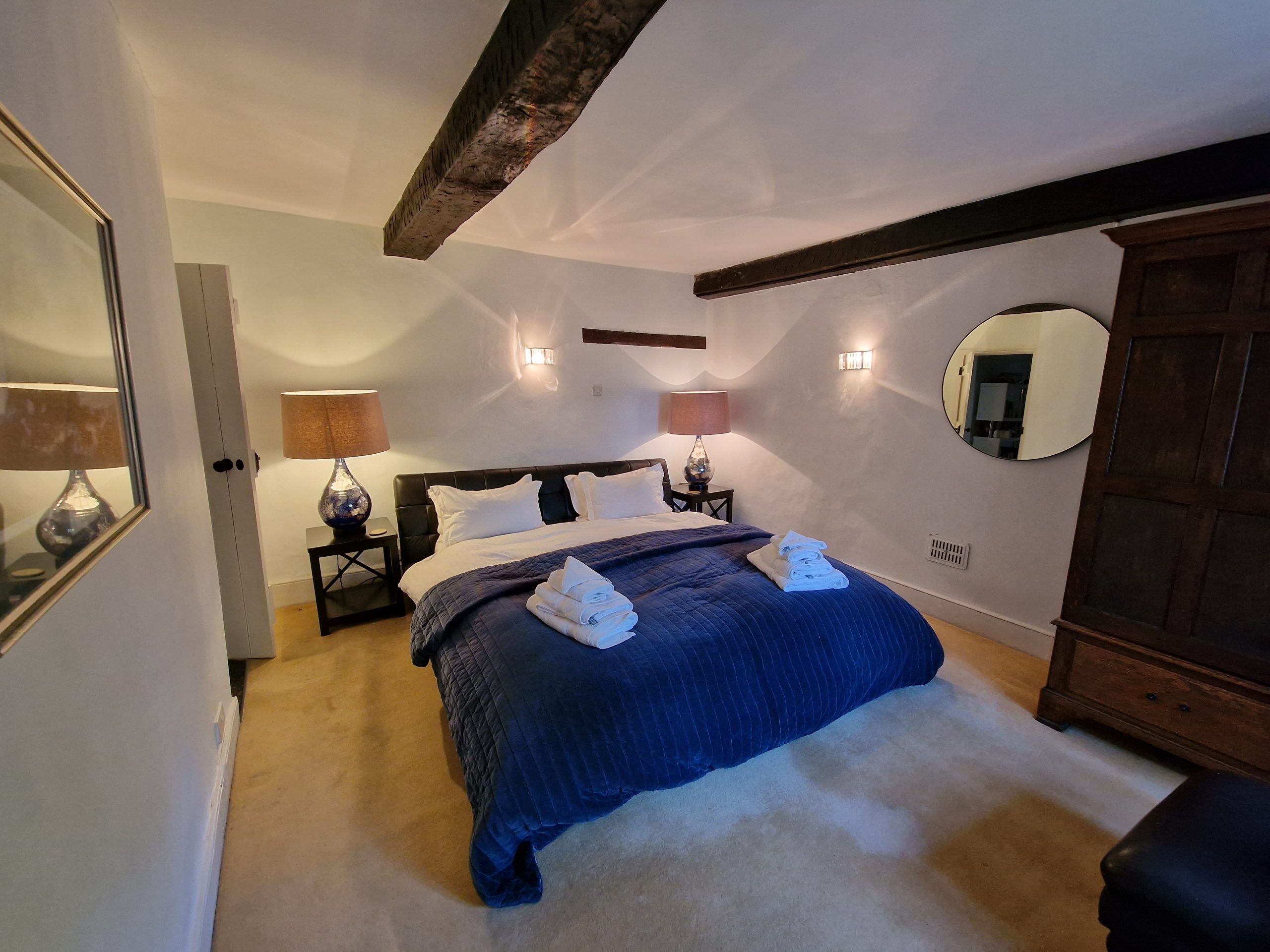 Nothing pleases us more when we hear how much our guests love Danby Lodge. As a result, we strive to consistently provide accommodation at its best to our guests, so we take all feedback earnestly. If you haven't visited us yet, do check us out and experience a holiday to remember!