In today's busy chaotic life; we all yearn for some quality time with our loved ones away from the hustle and bustle of city life. There are innumerable options available where we can unwind and return with a restored productivity boost. We, city dwellers, can relate quite well to the state of utter dismay and know how fed up we get with these massive concrete and steel giants all around us.
What better place to wind down other than the countryside. Lush green landscapes and flowers in the fields are indeed a visual treat; and huge forests are ideal for trekking, biking, or hiking.
You don't need to go hunting for such places or browse pages upon pages for that idyllic destination. Let us take you to the mystical world of the Forest of Dean. Not far away from Gloucestershire, here is where you will feel tranquillity prevailing in the air. It is this famous place where several blockbuster movies and TV shows have been filmed. Owing to its diverse landscape, this forest is fast becoming a famous tourist destination for globe trotters and domestic visitors alike.
With the fame of some sci-fi and magical movies, cinema-goers are now opting to visit these sites to truly embrace the vibes. Let's dive right in and explore what these breathtaking places have to offer. Danby Lodge in Forest of Dean is ideally located near these scenic locations, so you can enjoy sightseeing during the daytime and relax peacefully later in our amenities laden cottages.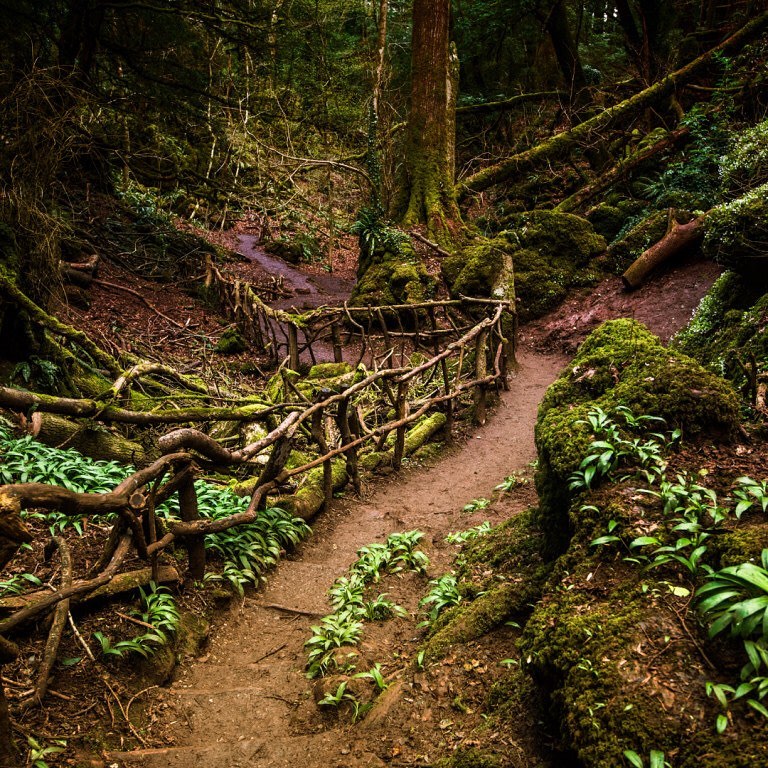 Located in the heart of the Forest of Dean is this mystical place that will remind you of unicorns, castles, princes, and princesses. Ancient trees, moss-covered rocks, and virgin forests make Puzzlewood the most enchanting choice for forest lovers. This place is open year-round and offers plenty of locations, which are definitely Instagram worthy! The well-known trilogy, Lord of the Rings, was actually shot in New Zealand but it is reported that its main inspiration was derived from Puzzlewood.
The magical features of Puzzlewood are one of a kind and seem to have an everlasting impact on the imagination. Star Wars also has a credit to owe to this ancient forest, where the entire crew decamped here for the final instalment of this epic space journey.
The list continues and what sets these productions apart is their director's perception of the forest. The magical feeling you get when you visit this forest is surreal and it definitely has other world vibes to it too. To experience this century-old forest whose roots are mystically timeless you have to visit it in person.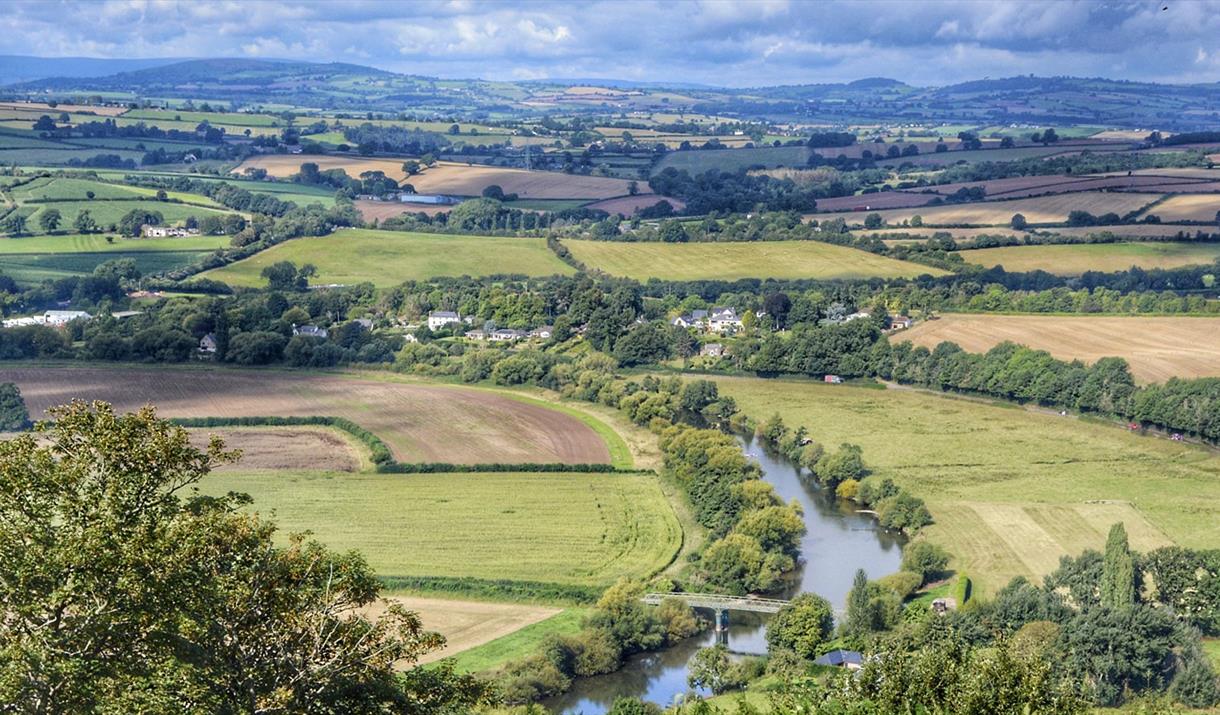 Coppett Hill is the main location where Hermione, Ron, and Harry were seen running and hiding in the Forest of Dean.  Harry Potter and the Deathly Hallows was filmed here. Since J K Rowling had lived near the Forest of Dean, it was evident that this place left a huge impression while she was penning this epic masterpiece.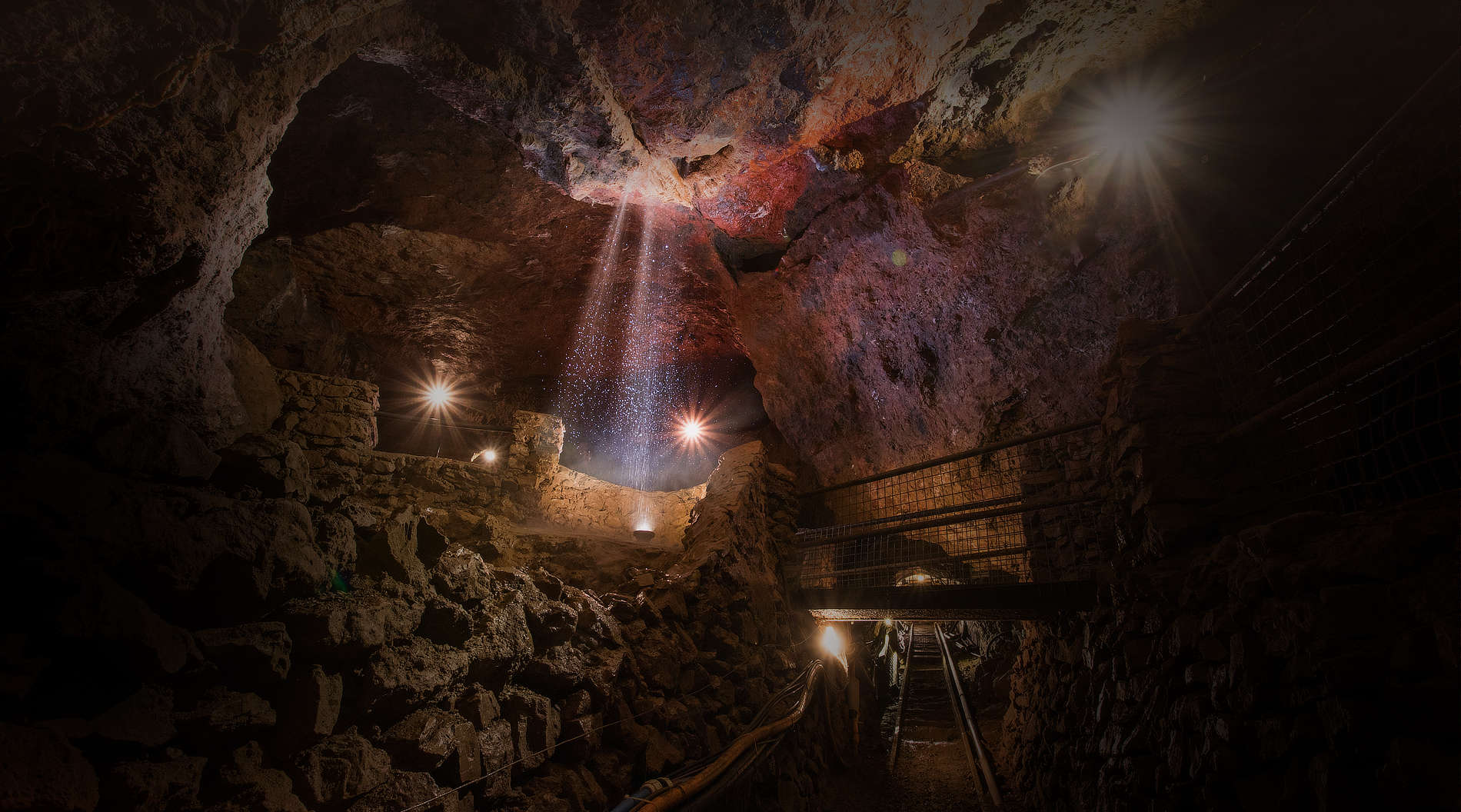 Clearwell Caves are ancient mines located beneath this thick forest. These caves are so unique and magical that they have often been used in the famous TV show Doctor Who. Its spooky ambience has delivered a real-life creepy atmosphere to this show. These magnificent caves have also been featured in Hollywood blockbusters like The Chronicles of Narnia, Cursed, His Dark Materials, Da Vinci's Demons, Kidnapped, and many others.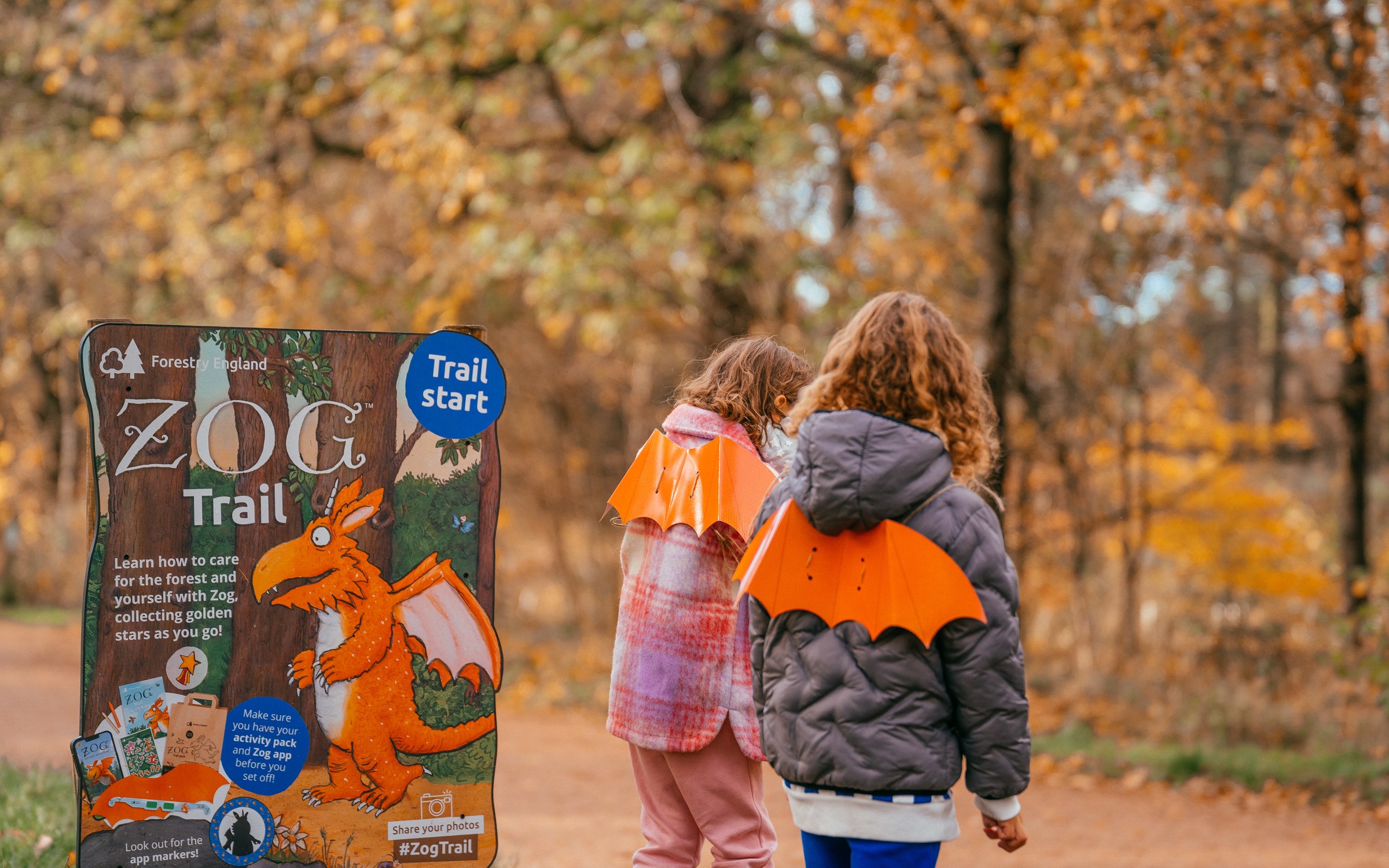 To kick start your family's forest journey, there is no better place than Beechenhurst Lodges which lies in the heart of the Forest of Dean. Several episodes of Doctor Who – The Doctor, The Widow, and the Wardrobe were filmed here. So you can visit these scenic locations and be a part of the spectacular ambience that was once captured on a reel.
Summing up, this enchanting forest has much more to offer than what can be captured by the pen or cameras. To witness the enchantment of these historical woodlands visit us with your loved ones.