Work has been more stressful than ever with the lockdown, mobility restrictions, and a global health crisis. Times like these are bound to bring with them their own set of mental health challenges. Everyone is trying their best to stay sane in these crazy times by keeping themselves busy. Nonetheless, one could use a break from all the noise of worrisome news by reconnecting with the peace and solace that nature has to offer.
How? Well, how about escaping into a thick forest? No, not Narnia! The only thing you are likely to find at the end of your closet might be your unsorted wardrobe! But while escaping into a fantasy world seems like an unachievable dream, you can most definitely experience the magical Forest of Dean that has all the charms to help you unwind and rejuvenate. 
Danby Lodge, surrounded by thousands of acres of the Forest of Dean- beaming with wildlife- has so much to offer, especially in summer. It's a secluded holiday home with a private swimming pool to beat the summer heat. We also heat up the pool so that guests can enjoy it well till the end of summer, (May-September). The pool has a very rustic feel, which complements the overall feel of our holiday home. It depicts the home's historic architecture whilst adding to the raw experience of getting lost in the wild.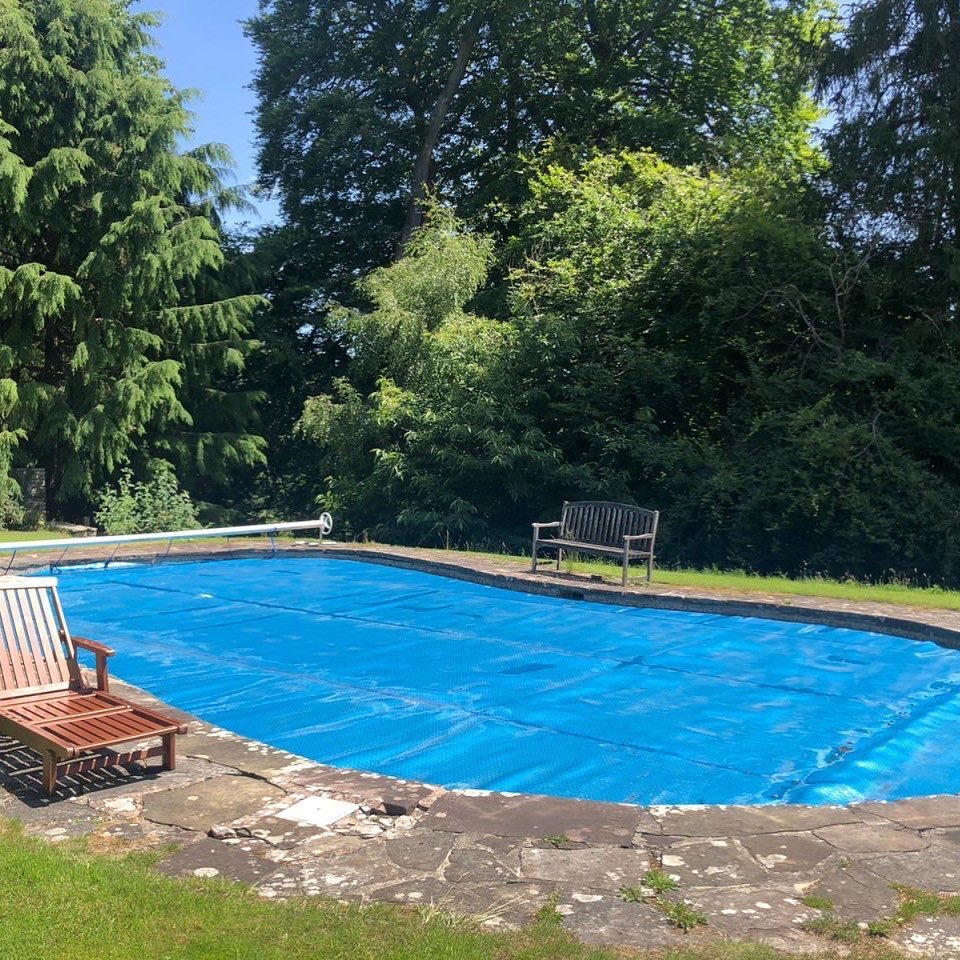 That's not all. There is a barbecue area for the guests to make the most of their holiday time. After you spend your time exploring the forest, listening to the wild birds, befriending the sheep, trekking through the woods, chasing the squirrels, or walking by the lakes, you can light the grill by the swimming pool to sit back and enjoy a barbecue in the company of your loved ones.
Explore Film Locations
Spending time with your friends and family and diving into nature to calm your nerves is just as exciting as using this time to explore the popular TV shows/ film locations. That's right! Some of the most popular movies with the most diverse fan base were shot in Forest of Dean, such as; the ever favourite Harry Potter and Star Wars. Or, if you're a Netflix fan, you might be familiar with Sex Education, filmed in the Wye Valley!  So, while this holiday home with a private swimming pool is the perfect place to unplug, it is also an ideal spot for young fiction fans to do some exploration and brag about it on their social media! Because, why not?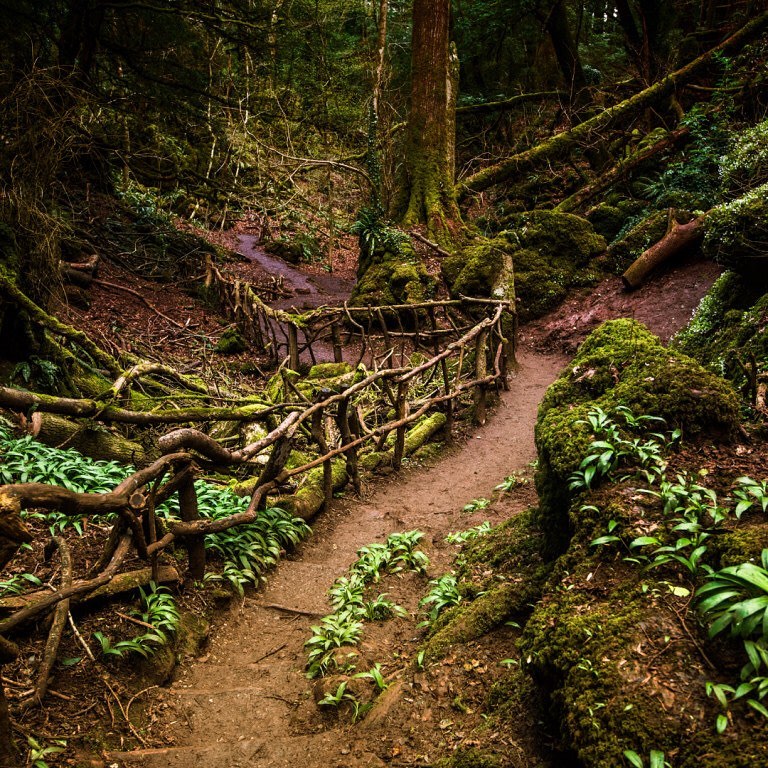 Our idea for this holiday home is not for you to disconnect, but for you to reconnect with yourself. Find your balance again with the help of some of nature's magic! Seems like a great escape plan? Well, in that case, this might be a good time to book this holiday home with a private swimming pool as we get booked months ahead so the sooner you book, the greater your chances are of reserving a spot. Best of luck, we look forward to hosting you this summer!