Are you planning to book a holiday home in the forest of Dean? You might as well want to look for suggestions for things to do and famous tourist attractions to explore the forest. The forest has a lot to offer whether in terms of natural retreats or outdoor sports or cultural and historical value. Although you can't cover the whole area in one visit, we have collected some famous tourist attractions and activities that you can consider doing in and around the forest of Dean.
Dean Heritage Centre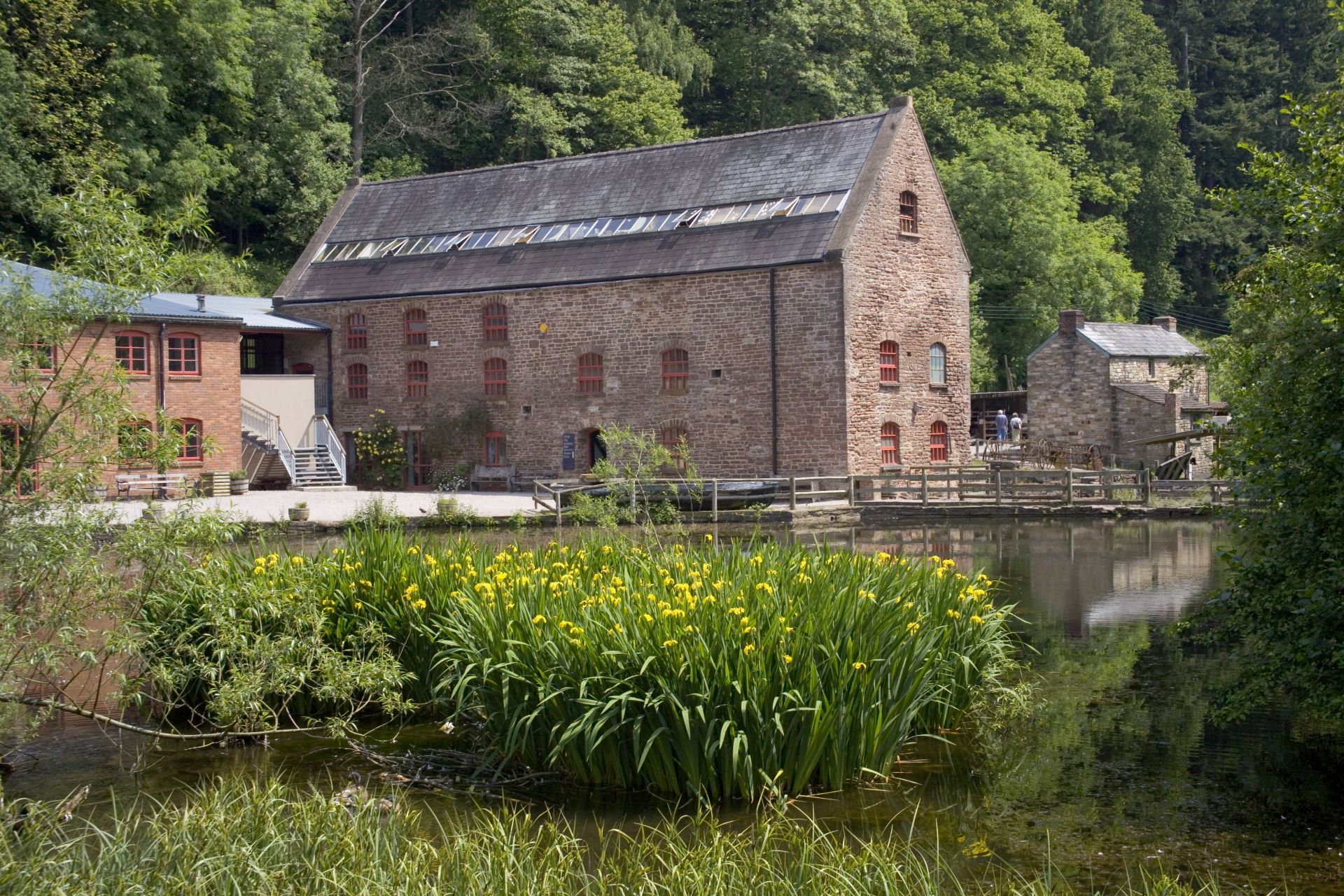 If you are a history geek or just a person who wants to know everything about a place and its people then this is a perfect place for you. Dean Heritage Centre is spread around acres consisting of amazing scenery. There are museums and art galleries, which have preserved the history and culture of the amazing forest of Dean.
Dean Forest Railway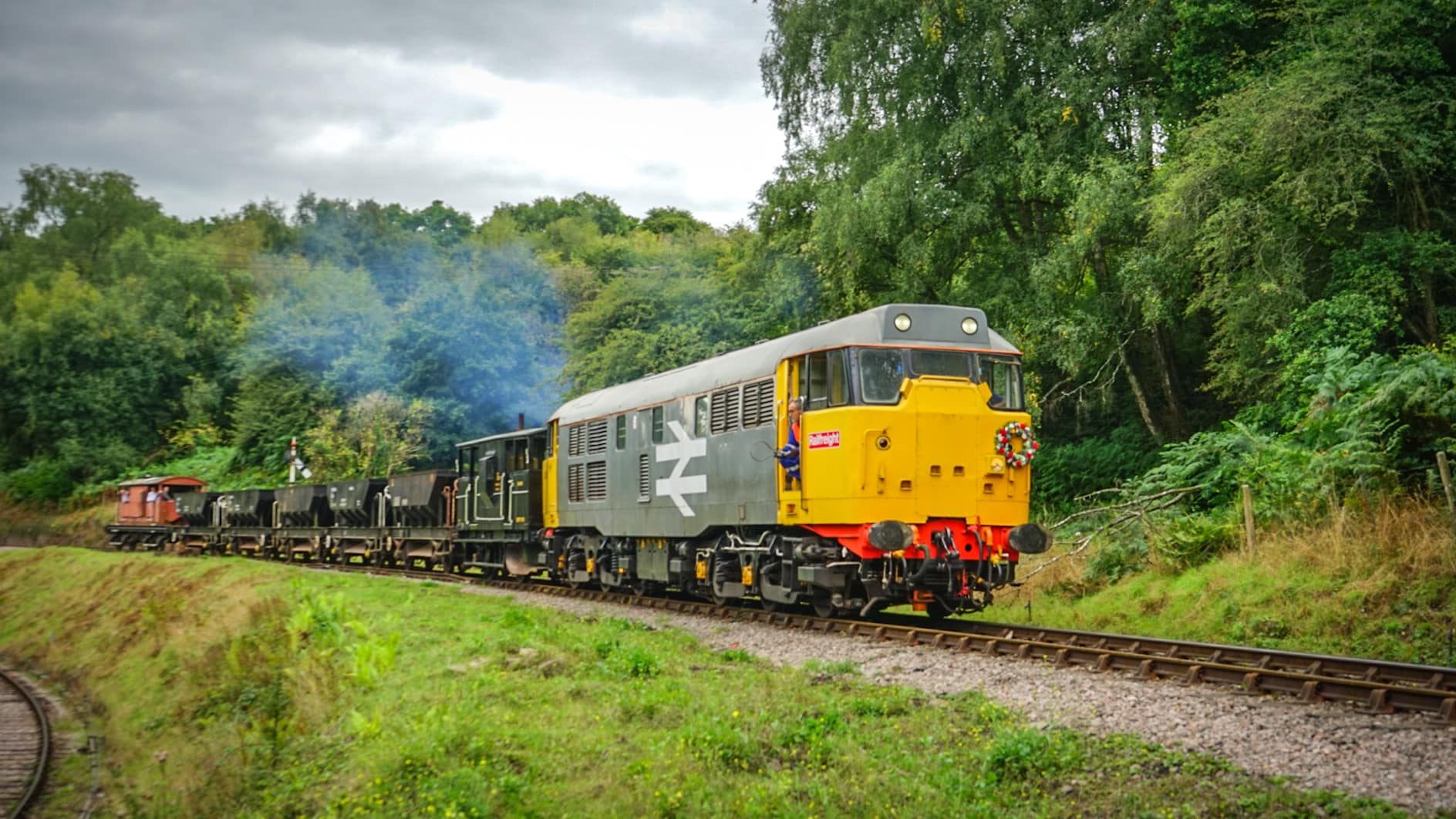 A train ride passing through the gorgeous mountains, stunning forests, and lakes; sounds like a scene from fiction right? Well, you can have this amazing experience by booking a ride on the Dean Forest railway. The train will take you through the beautiful woodland at a relaxing pace to absorb the beauty of nature. It also has some sightseeing stops to let you explore several beautiful spots more closely.
Puzzlewood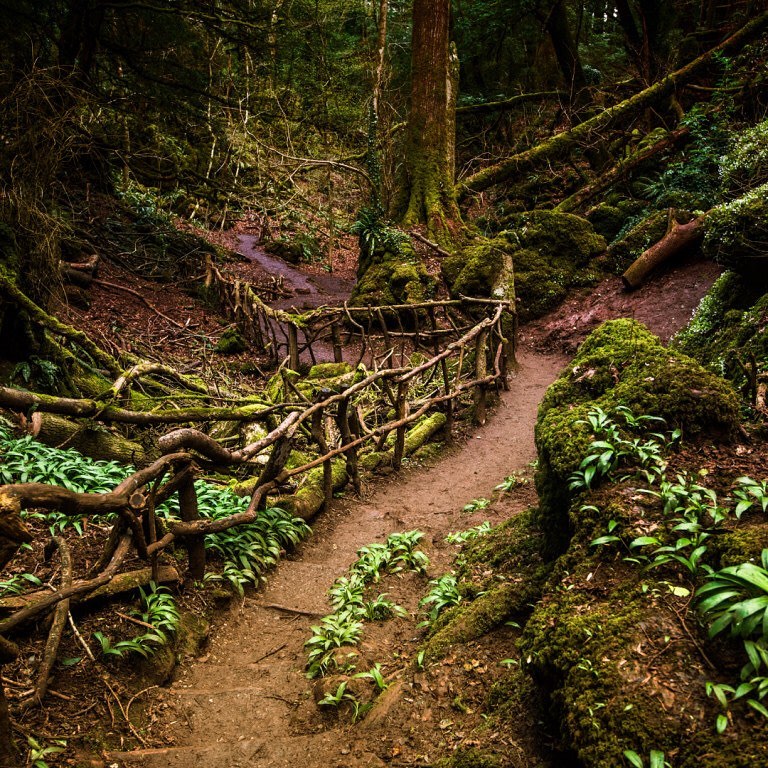 Explore the magical and ever famous land of Puzzlewood to enjoy nature at its best. The place has been popular for shooting films because of its beautiful and mysterious setting. You can just take long walks to absorb nature or take part in some group activities like a treasure hunt or find your ways in mysterious mazes.
Mallards Pike Lake and Go Ape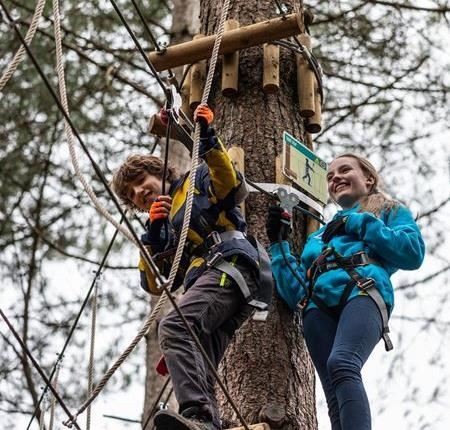 This beautiful park is perfect to take a stroll around the lake for a soothing experience. Just around the park, there is also a GO ape for you if you want to have an experience of one of its kind. Swing around the forest trees like a monkey. Sounds fun right? This is a perfect family place where you can bring your little adventurers too because it is completely safe and protected.
Mary Rose Young Pottery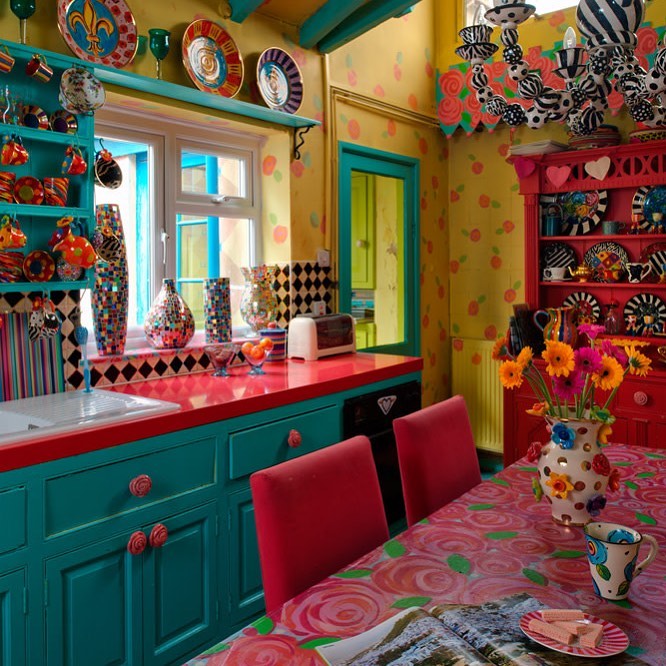 Mary Rose Young is a famous pottery artist living in the forest of Dean who has also offered her services for some iconic movies like Alice in Wonderland. She has a beautiful studio filled with her amazing pottery which is definitely a treat to explore.
Chepstow Castle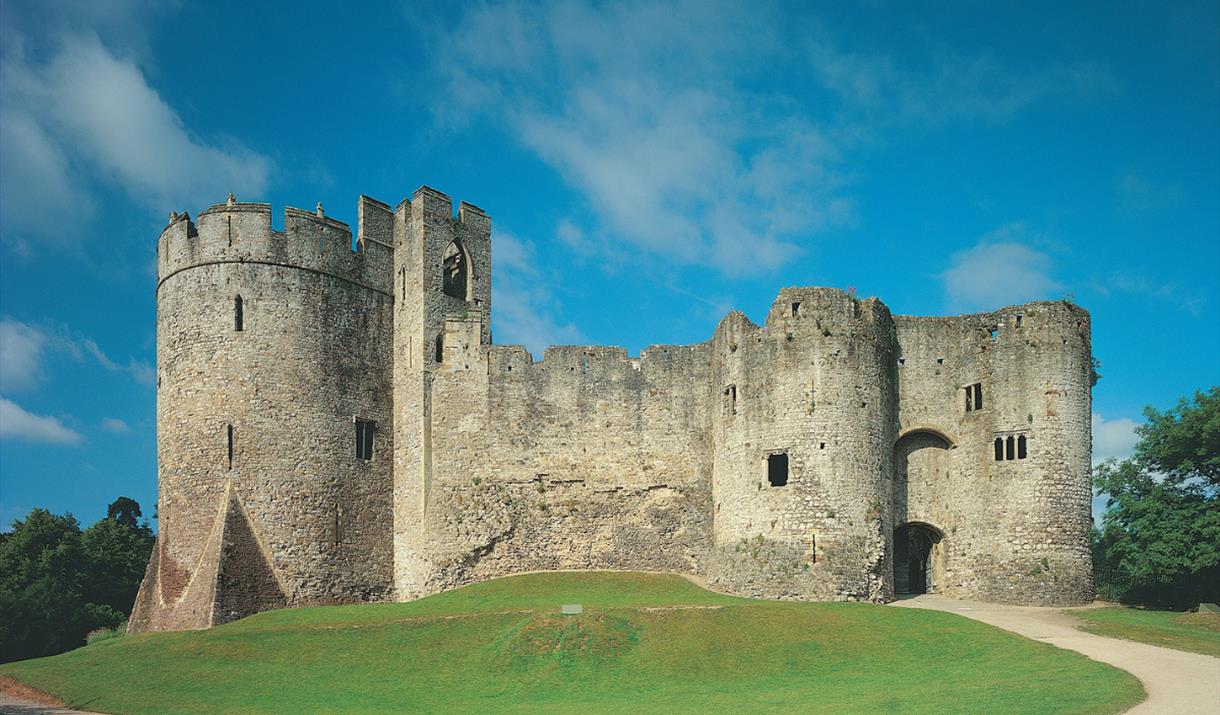 If you want to witness the history dating back to almost 600 years you must pay a visit to this magnificent castle. Explore the huge castle with strong stone walls which have survived some destructive weapons in the past.
There are a lot of other historical places and tourist attractions to explore nearby like All Saints Church in Newland, Tintern Abbey, Symonds Yat, Goodrich Castle, Sudeley Castle in Winchcombe, Westbury Court Garden, and Raglan Castle if you are looking to experience the rich cultural and historical value of the forest of Dean. There are also tons of outdoor activities like Mountain biking, paintball, horse riding, camel rides, golf, fishing, diving, and much more. All these tourist attractions and activities are just some minutes away from our holiday home Danby lodge. So once you book at Danby lodge you can easily go in and out to explore any of these places without having to worry about the commute time. Explore the majestic forest of Dean the whole day and come back for a comfortable stay to rest and charge for the next day.