Warmer weather and a brighter sun in the UK demand a holiday for sure. But because of the ongoing pandemic, tourism – like most industries- has been hit hard. Danby Lodge is just the perfect holiday home where you can spend some quality time with your loved ones away from city life. Particularly in the current scenario, where you might be looking for a place to unwind and distract yourself from the ongoing health crises. 
Danby Lodge
A large holiday home in the forest of Dean, surrounded by acres of stunning landscapes, wildlife, forest tracks, gardens, and ponds. Sounds like a perfect place for a group retreat, right? Well, Danby Lodge is a luxurious home far from the road and close to nature offering just the right balance between modern and traditional lifestyle. Whether you want to organise a birthday party with your group of friends or you want to have a long-awaited family reunion; this holiday home is large enough to cater to all your celebratory needs. Danby Lodge consists of several bedrooms, a big TV room, library room, a kitchen, luxurious bathrooms, and a private swimming pool giving you and your friends all the luxuries of modern life in the thick forest of Dean.
Exciting Activities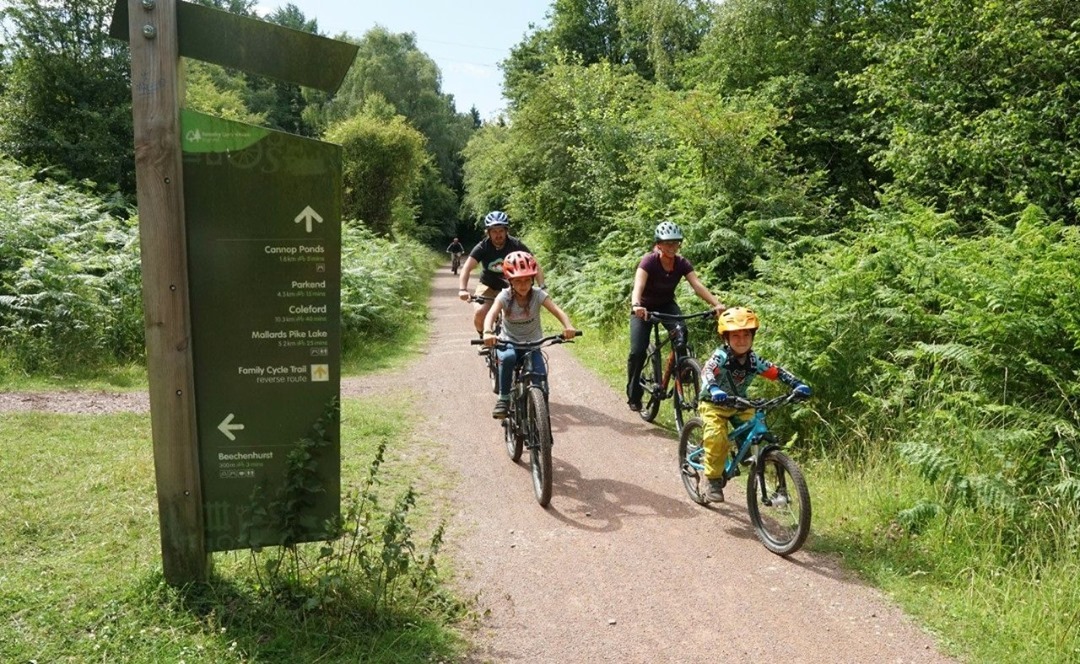 We help our guests to enjoy their surroundings to the fullest and help them bond with their family and friends through group activities. You can have a bike ride with your friends using the mountain bikes available in our game room, have a BBQ party by the pool at the end of the day, play video games together or take a stroll around the private garden within the lodge. Apart from all the activities and luxuries in the lodge, you will be surrounded by the majestic forest of Dean. Once you are done with indoor activities, you can explore the forest full of adventures and amazing experiences. There are tons of things to do and places to visit – all of them are just minutes away from Danby Lodge, a large holiday home in the forest of Dean.
We understand that you may have some concerns regarding your security and spending time amidst nature, secluded by the hustle and bustle of the city.  To ensure that you spend a carefree holiday, we take all possible measures to make your stay secure and private. Our holiday home is protected by stone walls and electric fences around them.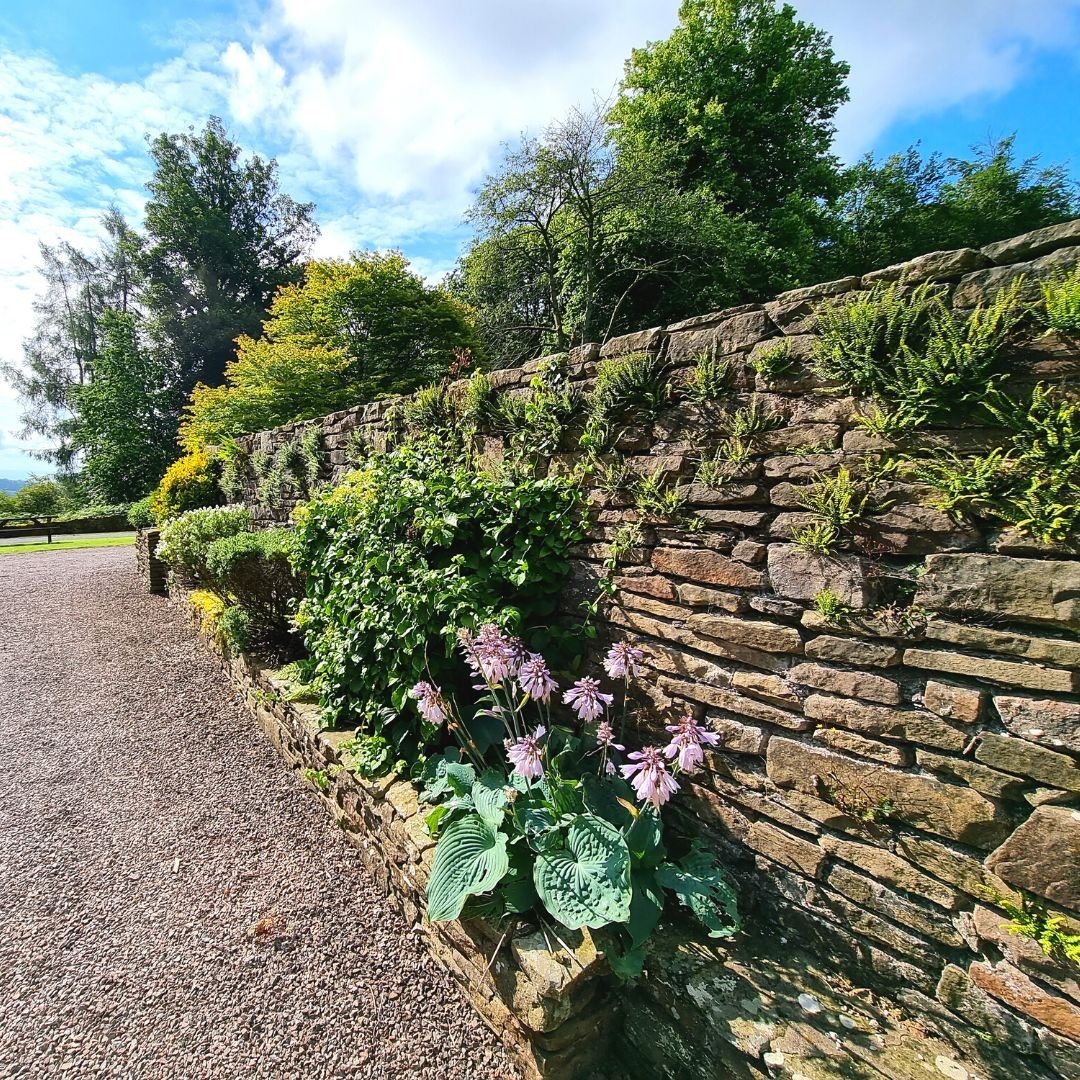 So, Danby Lodge is just ideal if you want to take some time away with your family and friends.  Having multiple rooms and a sleeping capacity, it provides a perfect place to experience the charm of togetherness in the true sense. If you are thinking about booking the lodge, you may want to be quick as we get booked months in advance. For booking & Information visit https://www.danbylodge.co.uk/booking/.