The Forest of Dean and Wye Valley is undeniably a perfect escape from the busy urban life for a rejuvenating weekend retreat. It's an ideal place to indulge in nature whilst appreciating its historical sights and some of its magnificent scenery, great for movie sets. But what is even more amazing is that all these natural beauty and charm are magnified as autumn approaches. 
You don't have to be an avid nature enthusiast to appreciate the grandeur of beautiful mountain peaks, acres of forests, and the magnificence of lakes and creeks. If you want to see this spectacular belt of nature in full bloom, now is the best time to plan a visit with your friends and family to Danby Lodge, located in the centre of the thick Forest of Dean.
"Winter is an etching, spring a watercolour, summer an oil painting, and autumn a mosaic of them all." – Stanley Horowitz
Over the next few months, the Forest of Dean will go through a beautiful natural transformation as the leaves start to change colours before they fall; and create a wonderful bed of leaves to take refreshing walks on. Forest of Dean and Wye Valley have a lot of exciting activities to offer which you will especially enjoy during autumn.
Walking in the Forest of Dean and Wye Valley
Taking a walk through the forest is always a refreshing experience, but doing it in autumn offers a whole new level of a visual and mental treat. There are multiple circular tracks in the forest of Dean and Wye Valley that are suitable for everyone; whether you are an experienced trekker or just want an easy stroll through the woods. These treks are in fact a major attraction for tourists who visit from all over the UK and across borders. During the next few months (September – November) these treks are adorned by the brilliance of colours, rustling leaves, amazing scenery, and cool autumn breeze with a misty forest scent following you as you go.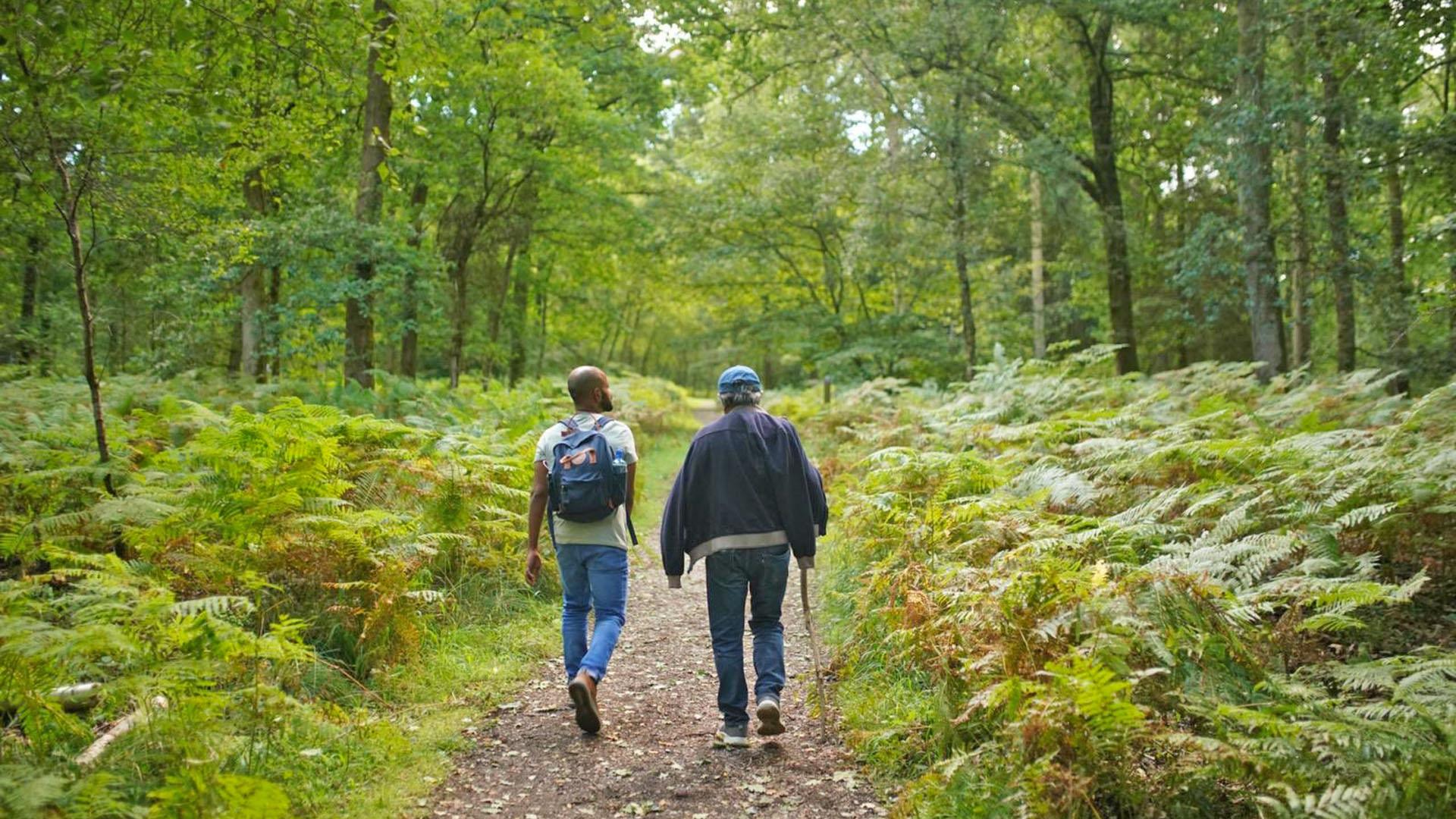 "Fall has always been my favourite season. The time when everything bursts with its last beauty, as if nature had been saving up all year for the grand finale." –DeStefano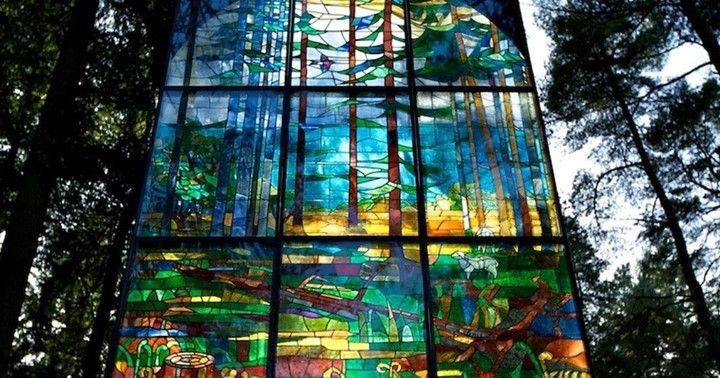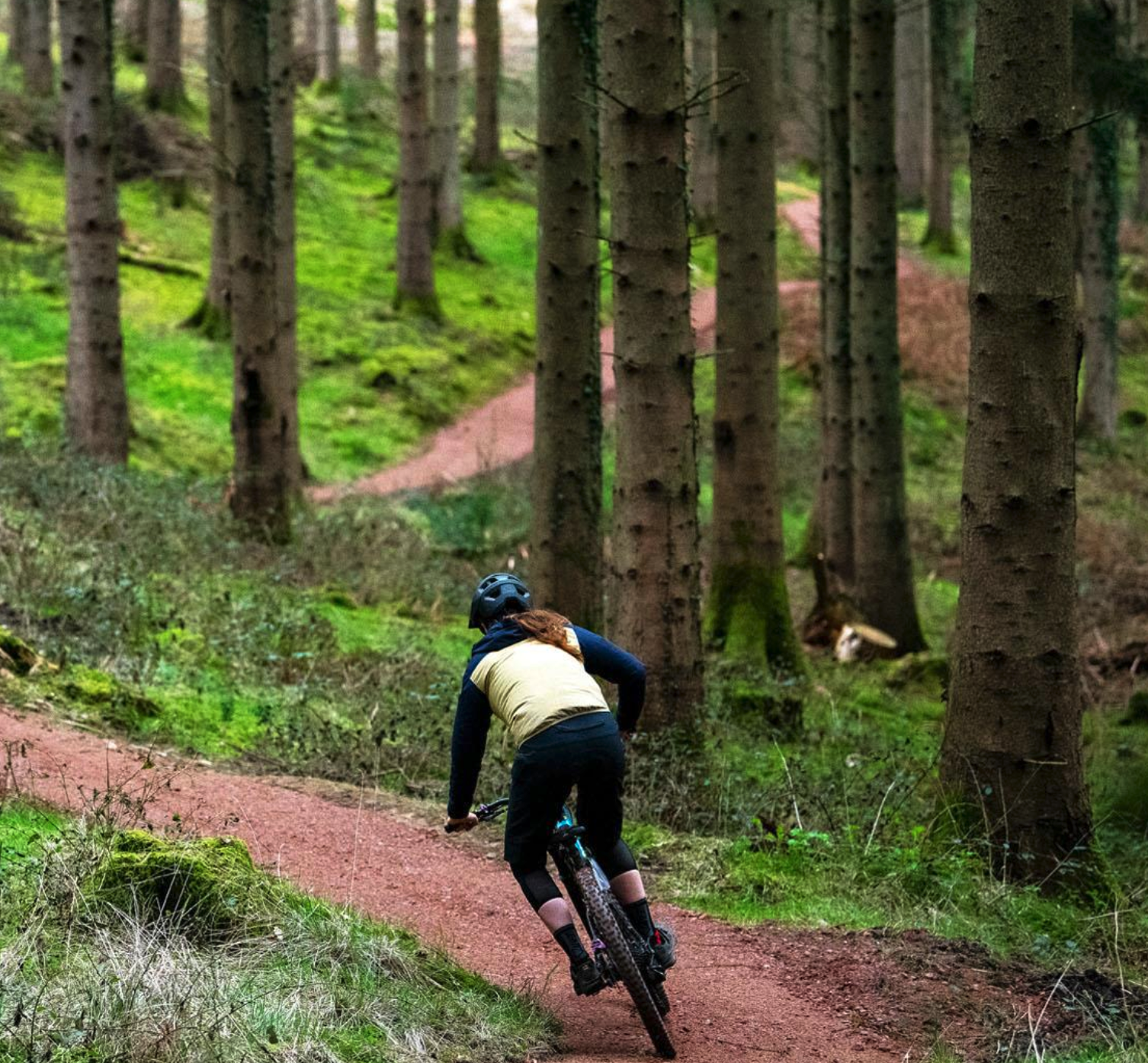 "For anyone who lives in the oak-and-maple area of New England, there is a perennial temptation to plunge into a purple sea of adjectives about October."- Hal Borland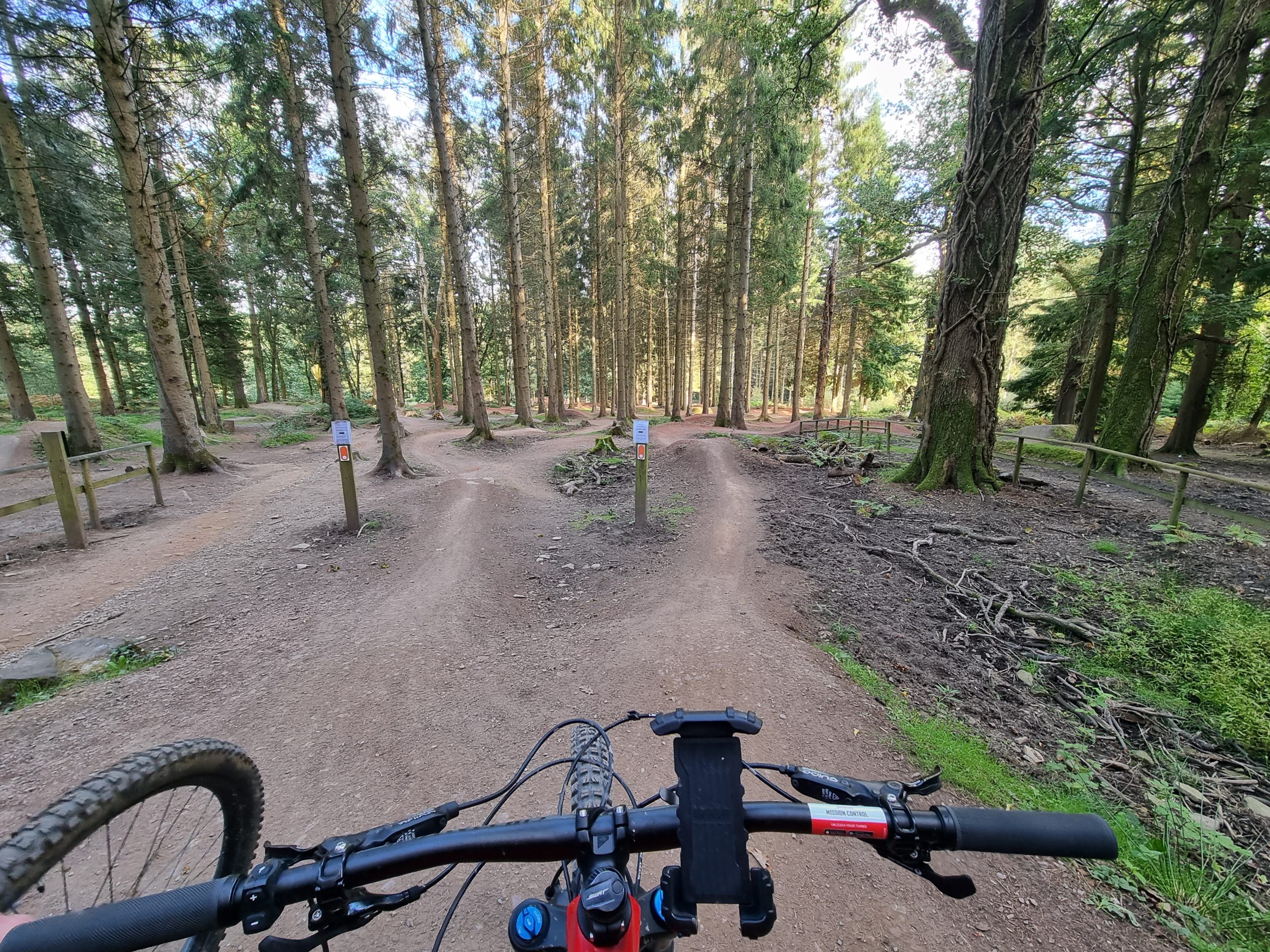 Sit Back n' Relax At Symonds Yat Rock Viewpoint
What better way to enjoy autumn than climbing up to Wye Valley. It offers a beautiful view of the whole valley. You can enjoy sunrise or sunset over the winding river and the valley dripping in gold with the rusting autumn trees.
While Symonds Yat Rock Viewpoint offers the perfect view of the valley making it an ideal sunset/sunrise spot, it is also immensely popular for bird watching. You can get to the point using one of the circular walking tracks or a cycling path.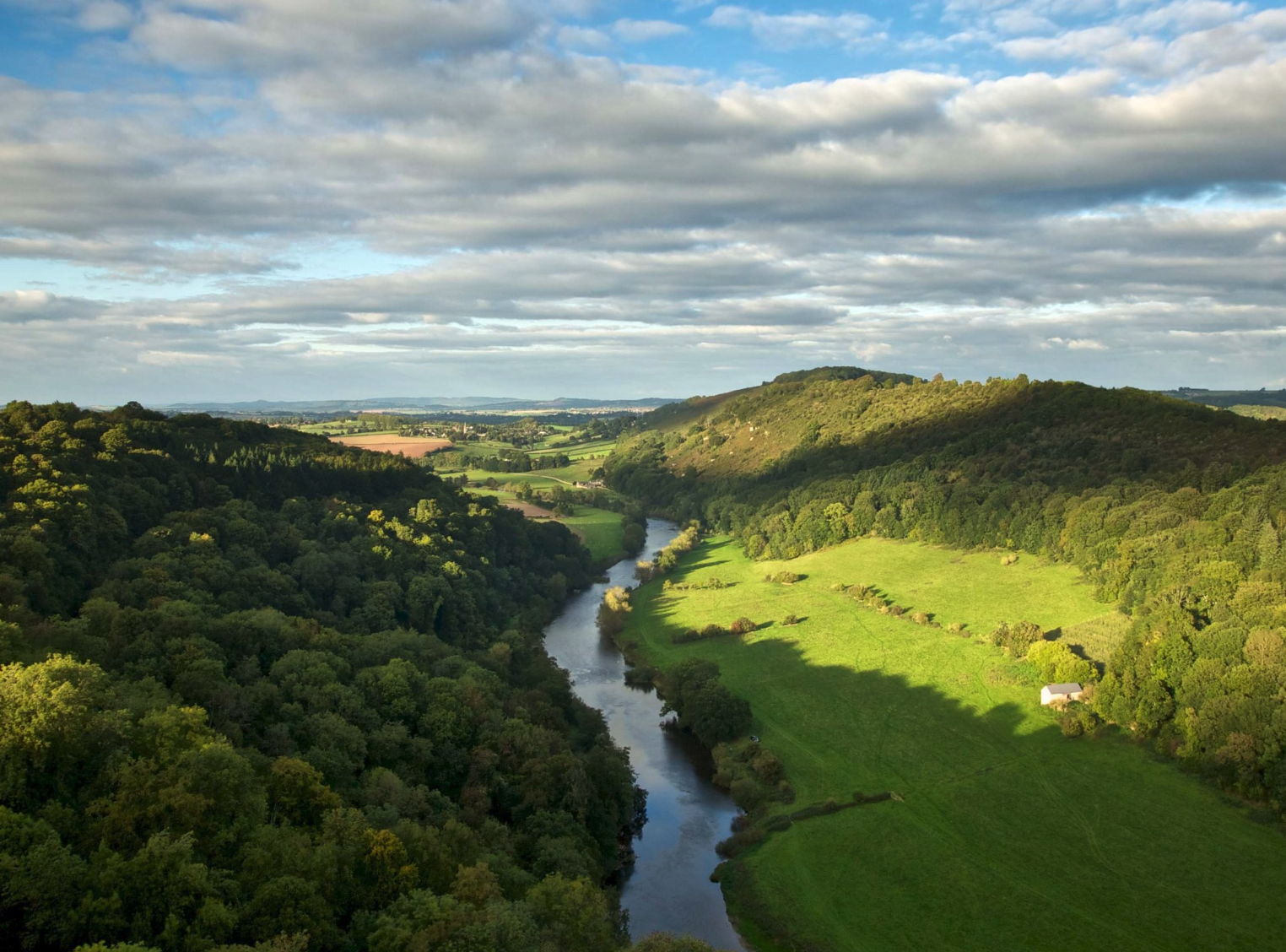 "If a year was tucked inside of a clock, then autumn would be the magic hour."- Victoria Erickson
If you want to escape into nature and enjoy the autumn in full bloom; Danby Lodge, surrounded by acres of Forest of Dean is the perfect family-friendly holiday home. We get booked months ahead so the sooner you book, the greater are your chances are of reserving a spot.
For bookings & reservations, visit https://www.danbylodge.co.uk/booking/. We look forward to hosting you.