The forest of Dean spread on hundreds of acres offers various adventure retreats for ultimate relaxation and entertainment. Mallards Pike, just a ten minutes ride away from Danby Lodge is a famous hotspot for nature enthusiasts, which also caters to pets.
From a gentle stroll around the lake to treetop adventures, water sports, and a café to sit back and relax, Mallards Pike is a complete outdoor entertainment package!
 If you are planning to spend a day or two at Mallards Pike during your stay at Danby Lodge, let us highlight some fun activities that you can do on your visit to make the most of it. Whether you are looking for a fun-filled, relaxing day or a thrilling adventurous day, at Mallards Pike you are not short of activities, although you can definitely be short of time!
Fun-filled Relaxing Day
3 Walking trails & 2 Running trails
Family Cycling Route
Of the multiple circular cycling routes in Forest of Dean, you can join this marked family track that is suitable for all ages and abilities.
Picnic area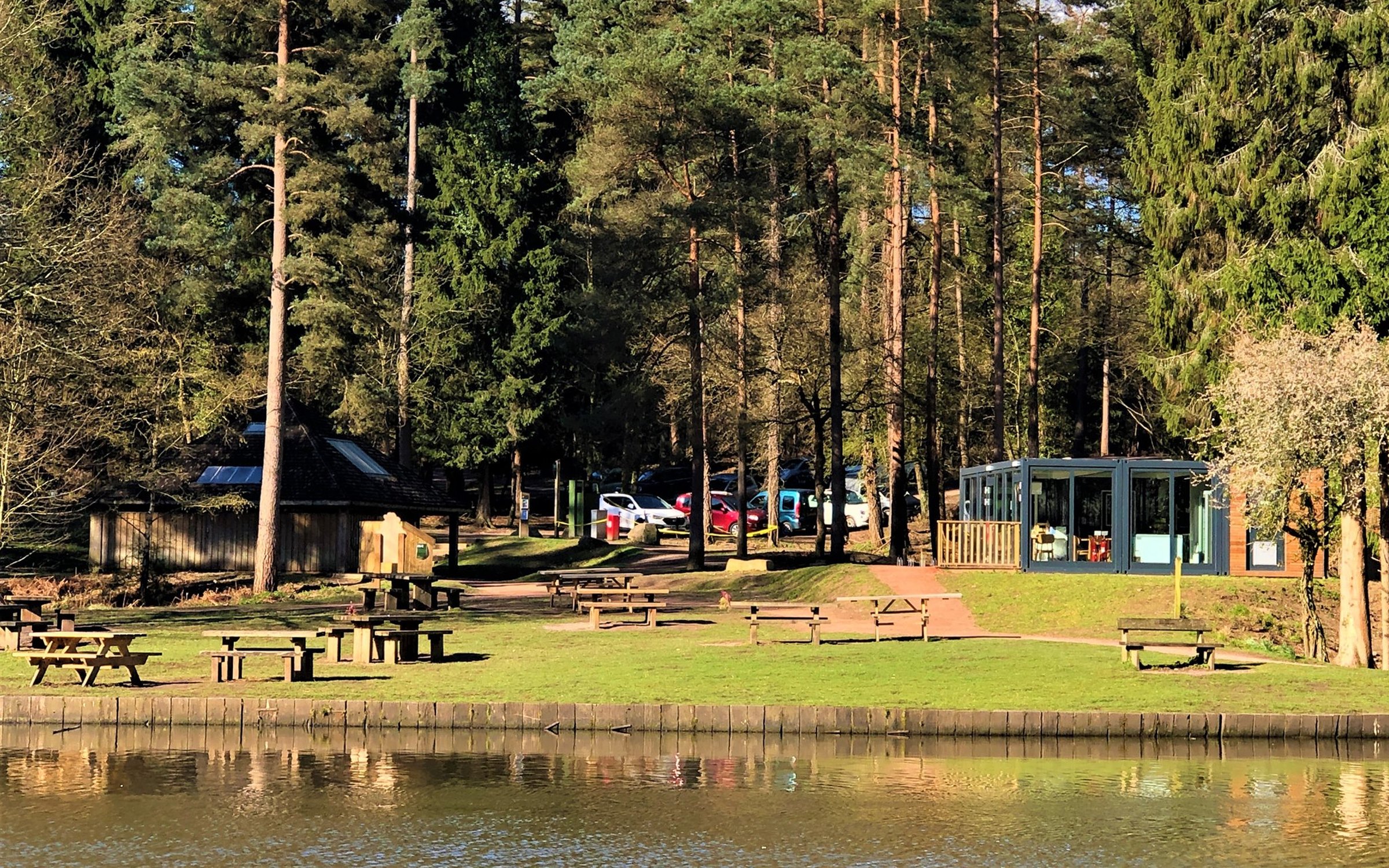 What's a relaxing family day in nature, without some picnic food, right? Picnic benches are set up in the area for you to enjoy a day in the woods or the park surrounded by lovely flowers and beautiful scenery.  You can either bring your own food along or buy some at the Lakeside café while you enjoy the beautiful lake view!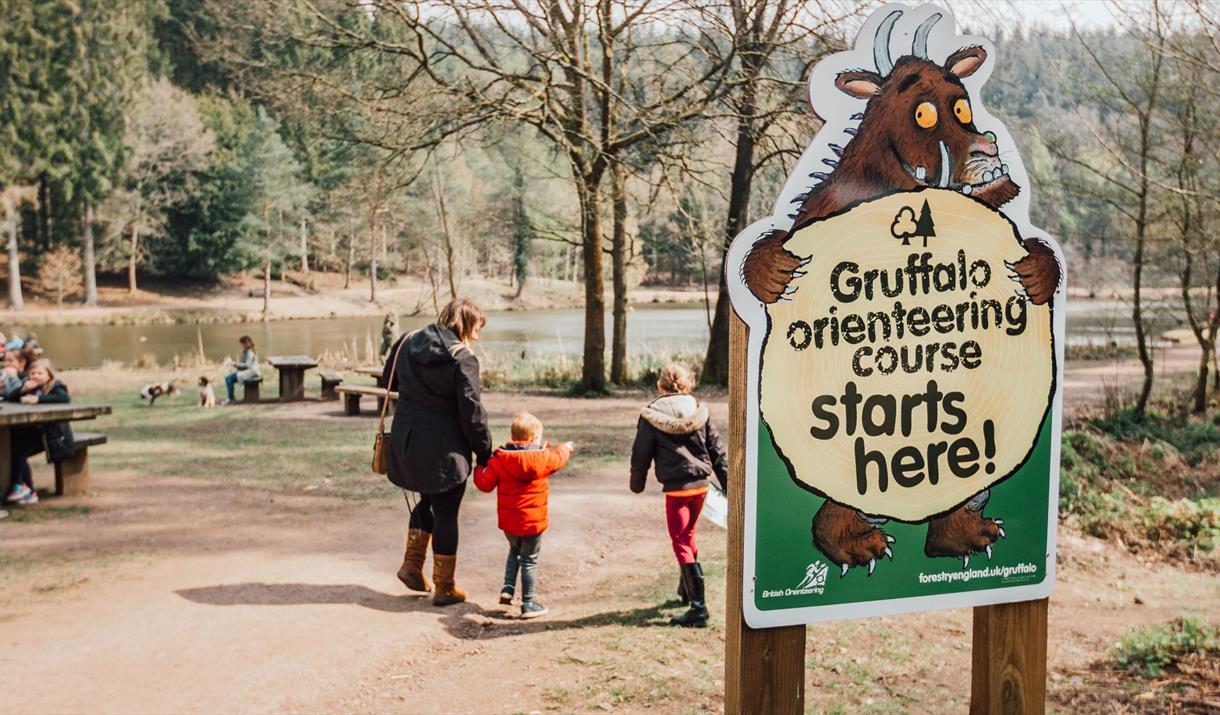 The area is dog friendly so you can take your fur babies along to enjoy a complete family picnic day!
Anyone who spends a day here only has good things to say about it, as the area has so much to offer and it is very well kept and maintained to make it a memorable experience for the worthy visitors. For your own satisfaction, you can read reviews on the top-rated travel sites before you plan your visit. 
Read more reviews here:
Thrilling Adventure-filled Day
Go Ape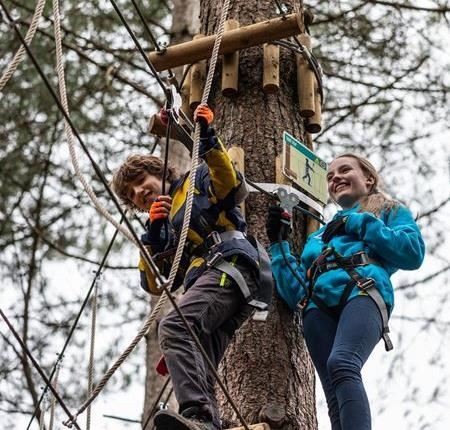 Go Ape is the perfect activity if you are planning an adventurous family day or a corporate team-building exercise. Appropriate for a wide age bracket, the activity will not only help you closely interact with nature. Still, it will also challenge your limits, teach you to overcome obstacles, instil cooperative work ethics, and most importantly, give you a sense of achievement when you challenge your physical and mental limits. Go Ape Tree Top Challenge will take you high above the forest floor. Ziplines, nets, rope ladders and swings all add up to an experience you will be talking about for months.

Forest Segway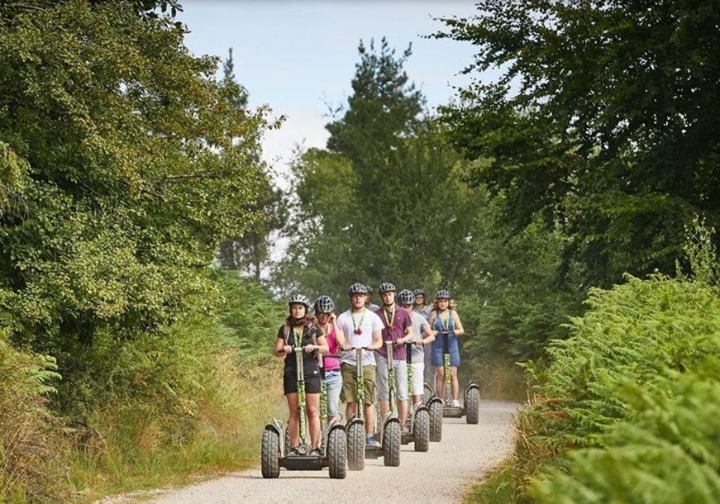 Take a ride through the forest to discover its natural glory and get a chance to see the wildlife! Forest Segways are eco-friendly two-wheelers that you can use to stroll through the forest trails. This hour-long activity with the supervision of a safari guide is a memorable experience, especially if you spot a wild boar.

Don't worry if you haven't driven a Segway before, a short training is given before you can take the wheelers out on the Segway track.
Gruffalo Orienteering
It is an exciting family fun activity, especially if you are feeling competitive! It is a navigational challenge in which you have to find twelve Gruffalo markers hidden somewhere in the woods.

It is ideal to buy a Gruffalo orienteering leaflet with a map before you start this fun activity. To check its availability visit Forestry England's website. 
Water Activities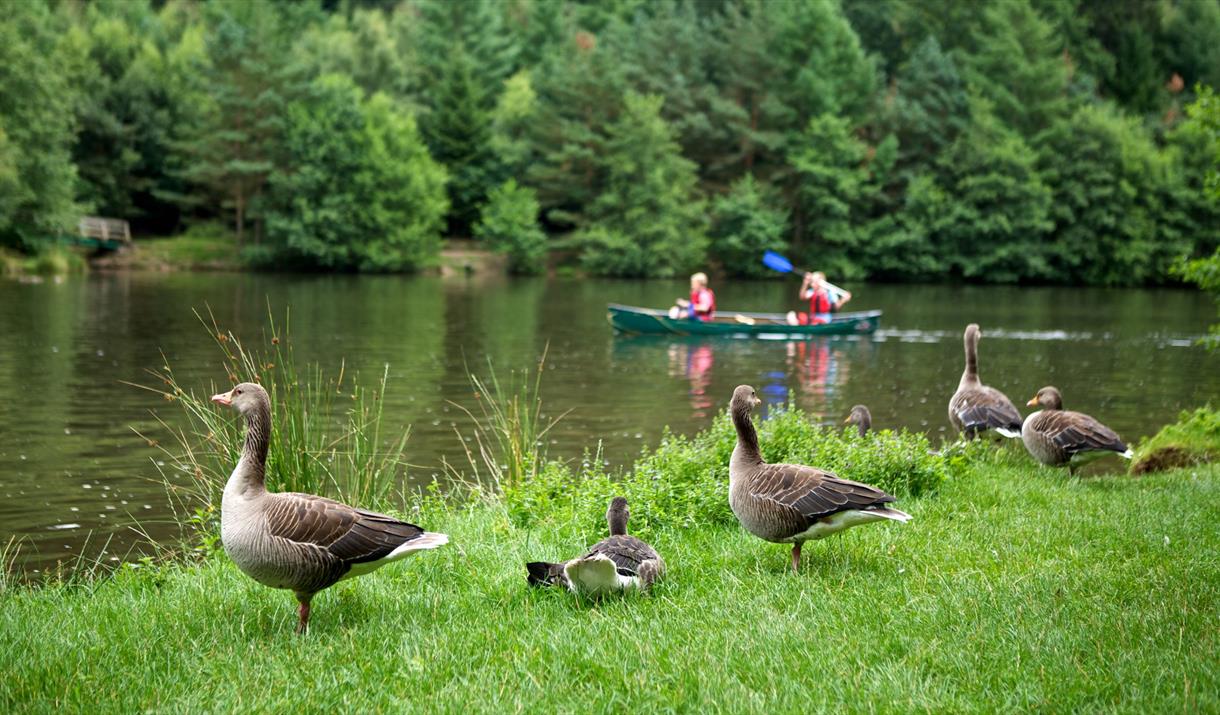 While there are numerous ground-based activities in the forest of Dean, let's not forget about the beautiful natural attraction of the area, Mallards Pike Lake which also offers plenty of water activities – canoeing, kayaking, paddleboarding, or raft building activities. These activities are available in the summer and early autumn months depending upon the weather and temperature.
Just a ten minutes ride away from Danby Lodge, Mallards Pike is such a fun place to make the most of your holiday time. At Danby Lodge, we get booked months ahead so the sooner you book, the greater are your chances are of reserving a spot.
For bookings & reservations, click here. We look forward to hosting you.